Community News - April 2013
Shadow of Fear launches on Wednesday, April 17!
04-15-2013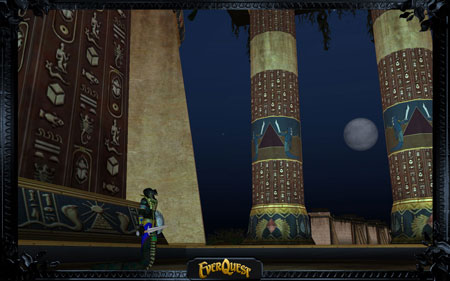 Continue the story line from Rain of Fear with our next Game Update, Shadow of Fear, launching on Wednesday, April 17! This update includes two additional zones – Plane of Shadow and Chelsith Reborn – along with new raid content, spells, and AA. Are you ready for Shadow of Fear? See you in game on Wednesday!