Community News - May 2012
Test Server Bash June 1, 2012!
05-31-2012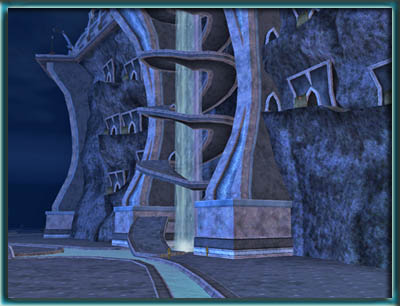 We're looking to test the new memory optimization changes we've made, and so we're throwing a party on the Test Server! On Friday, June 1, 2012, at 4:30 pm Pacific* we'll be gathering up at the bottom of the spiral ramp in Argath to start the festivities. After a ceremonial bludgeoning of various mobs, to determine your worth as adventurers (and really push the EQ client to the max), Lead Engineer Jennifer "JChan" Chan will be on hand to chat with players and answer various questions!
We need players with all sorts of systems to fully test our changes, so please come on down! As always, use the /testcopy command to make sure you have a character on test and can fully participate. Feedback on the memory optimization changes is appreciated, both in this thread and via /bug in game.
See you all there!