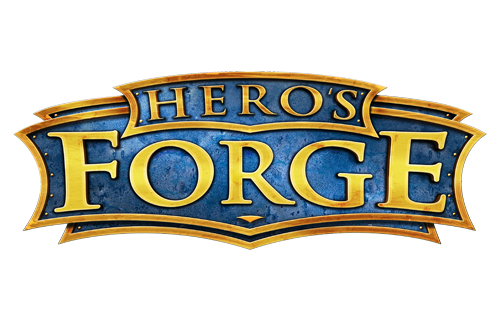 Hello Norrath!
I am excited to announce the newest feature for EverQuest launching in August: Hero's Forge!
Hero's Forge is a new armor system that allows you to dramatically change the appearance of your armor. Working similarly to our augment system, which has also received upgrades, Hero's Forge is an add-on system that will be sold per character.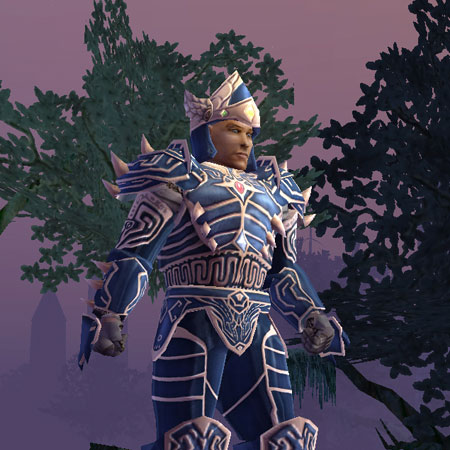 Once you purchase this new system for a character, you will be given one set of armor that you can use immediately. You will receive a Plate, Chain, Leather, or Cloth Armor Set, depending on your class preferred type. Any character that has the feature will also be able to obtain a selection of armor, including multiple color variations and different styles through all sorts of different activities within EverQuest.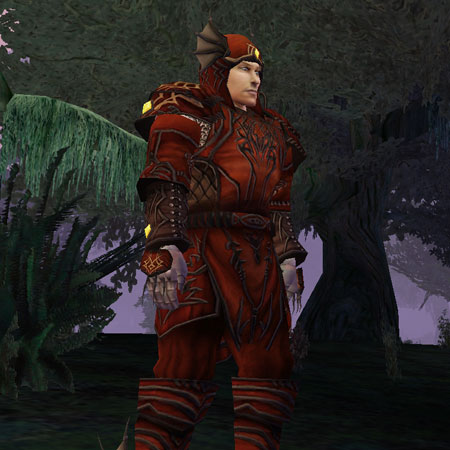 We plan on continually adding new armor and color variations after this brand new system goes live. In addition to the armor found in game, we plan to offer additional sets, colors, and pieces through the Marketplace in the future, though the finest pieces will be available all over Norrath through normal game play.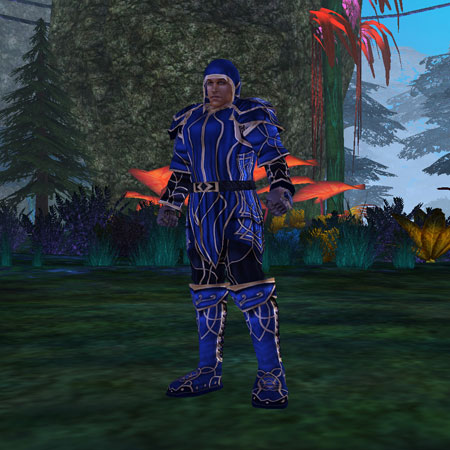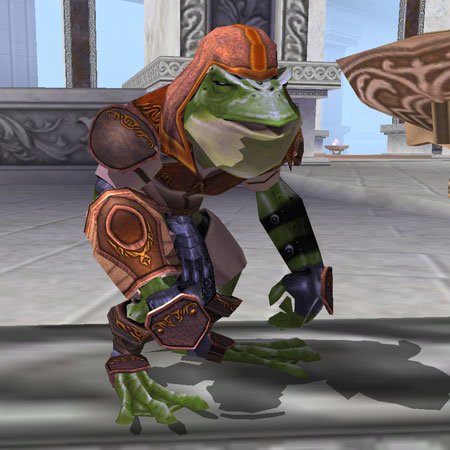 We can't wait to see your reaction to this amazing new apparel available in EverQuest. Good Hunting!
Thom "Phathom" Terrazas, on behalf of the EverQuest Team