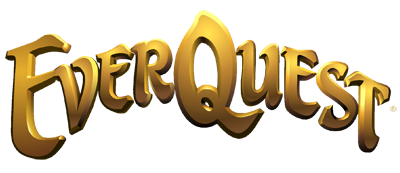 We've got bright and shiny new forums coming for EverQuest!
On the morning of October 9, 2012 EverQuest will be getting a whole new forum system. These new forums will run faster, smoother, and have all sorts of fun functionality added! As a result, users of our current forums will need to create a new account for our forums after they go live.
We look forward to seeing your posts!