Can you believe it? EverQuest has been around for 19 incredible years! We'll be kicking off the 19th Anniversary celebration in-game on Friday, March 16, 2018, and you're invited to join in on all the fun!
New Anniversary Missions
We've got four new tasks for you to complete, including "Lost but Not Forgotten," "A Formal Dinner Party," "Pieces is Pieces," and "Fish Eyes in the Dark." Each of these tasks are Depths of Darkhollow and Mayong Mistmoore-themed!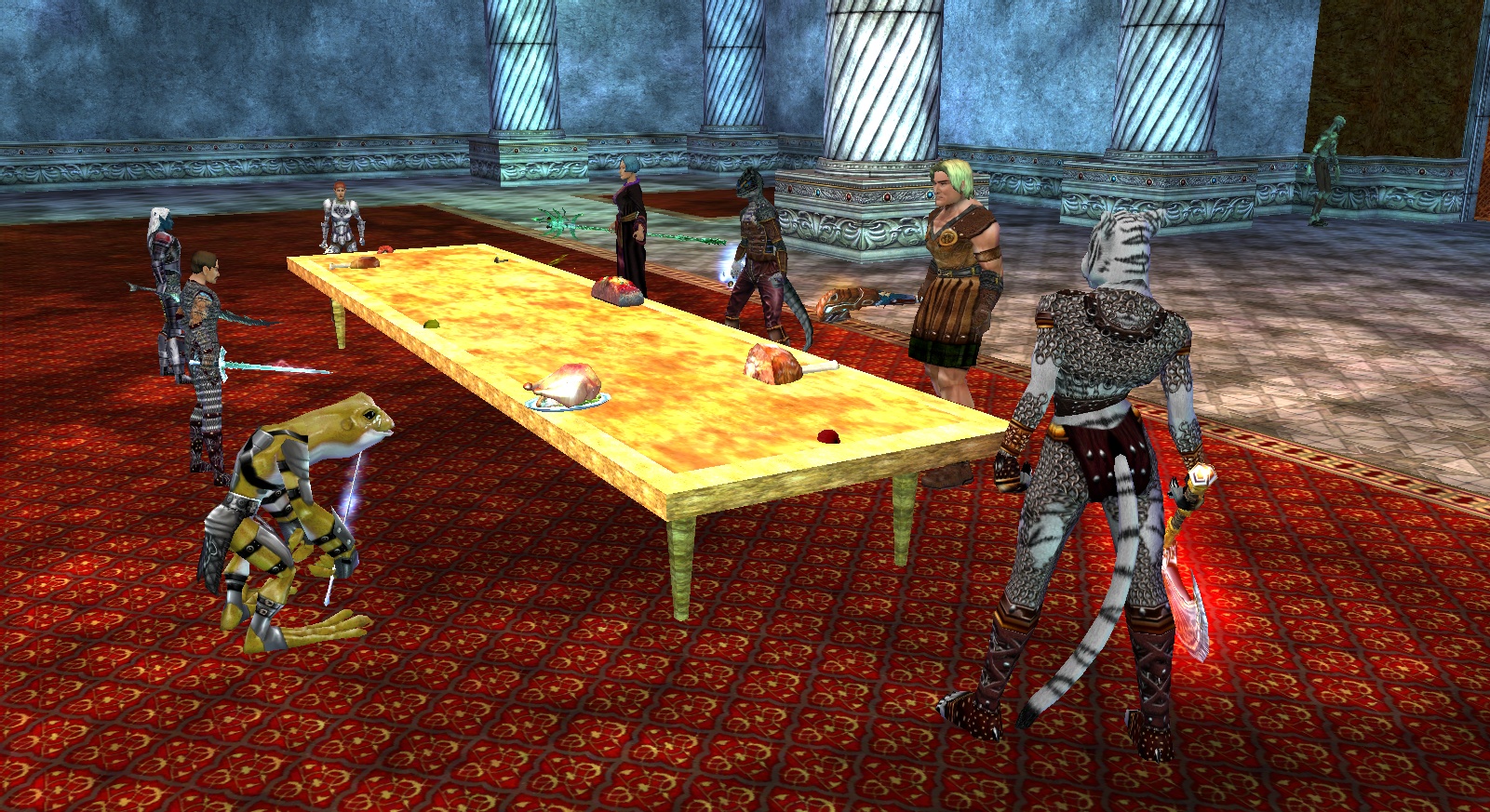 As always, there is also a hidden bonus reward for each task that you can earn by doing something special!
For additional details on these tasks, you can look in your achievements pane under Events → Anniversary, or speak to the Mechanical Fortune Teller in the Plane of Knowledge.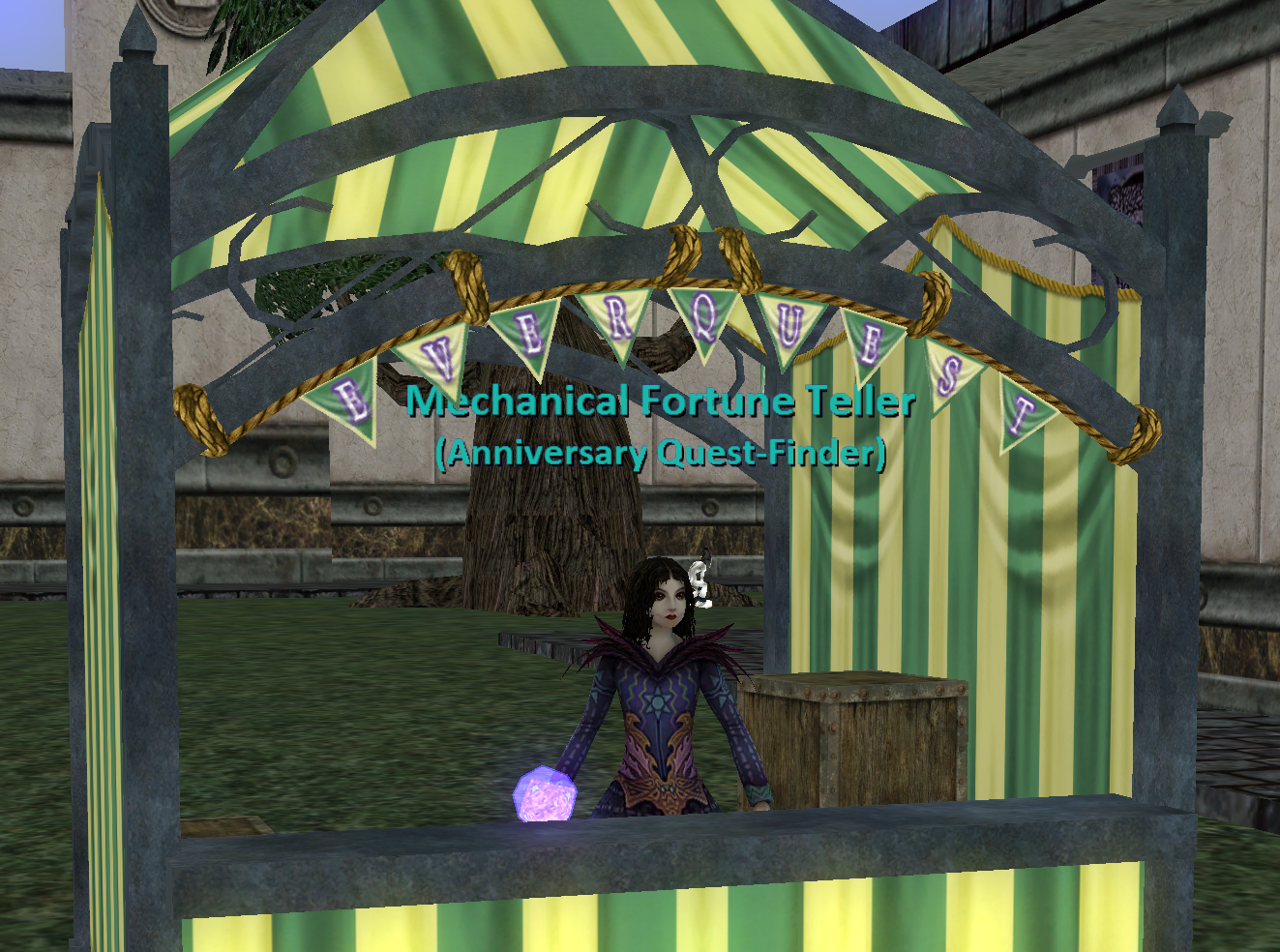 There is also a new mount available from the jubilant merchants for Commemorative Coins! You can see the rewards you can earn in the Special Celebratory Goods section of your find window in the Plane of Knowledge.
These new events kick off on Friday, March 16, 2018, and you'll be able to participate in these celebrations until Thursday, May 10, 2018.
Returning Anniversary Content
All of the previous years' anniversary content from the 14th - 18th anniversaries will go live alongside new content on Friday, March 16, 2018.
On Thursday, April 12, 2018 the anniversary content from the 5th - 13th anniversaries will return! These events will also run until Thursday, May 10, 2018.
Celebrating this year's anniversary on a Progression Server? As with most special events, content will be made available in the era that it originally unlocked.
Bonus Experience
Starting on our anniversary, players will earn 1.5x bonus experience on ALL servers for the rest of March!
You can start earning this bonus XP on Friday, March 16, 2018. The bonus will continue to run through Saturday, March 31, 2018.
19th Anniversary Livestream
Join the EverQuest team for a celebratory 19th Anniversary Facebook Livestream when Coirnav opens on Friday, March 16, 2018 at 11 AM PT! We'll be getting in-game and giving away All-Access Memberships AND Daybreak Cash! You can find more details on the stream here.
Marketplace Offerings
As a special addition for the 19th Anniversary, the Golden Hero and Clockwork Hero's Forge armor sets are returning to the Marketplace!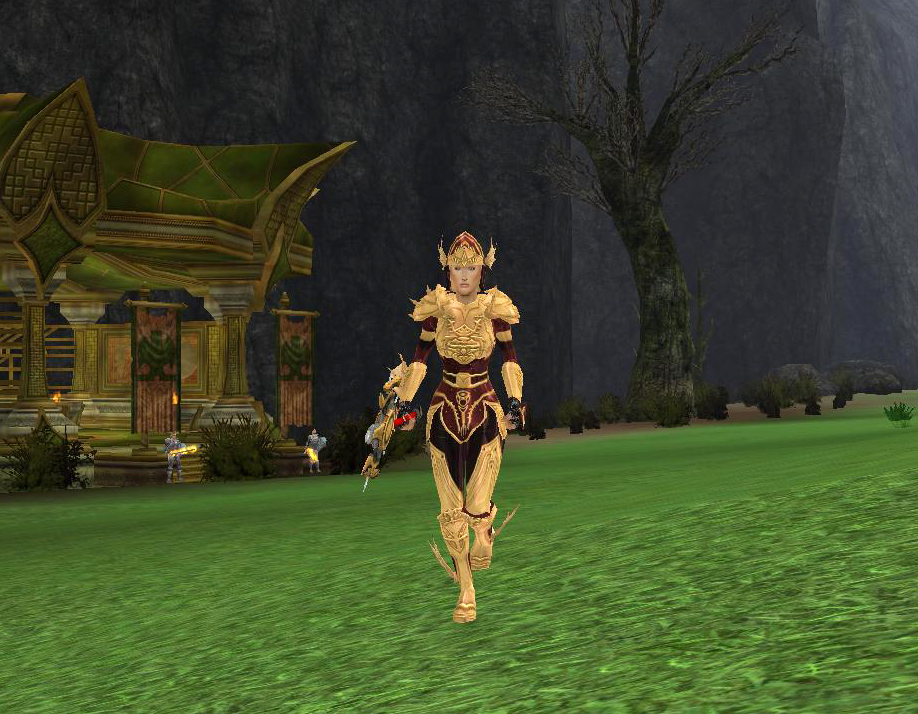 These items will be available in the Marketplace on ALL SERVERS from Friday, March 16, 2018 through Saturday, March 31, 2018.
Coirnav Progression Server
As we celebrate another year of EverQuest, there's no better way to reflect on memories we've made throughout the years than by reliving the game's earliest days.
Players will be given a new opportunity to journey through EverQuest's history when the Coirnav Progression Server launches on Friday, March 16, 2018 at 11 AM PT!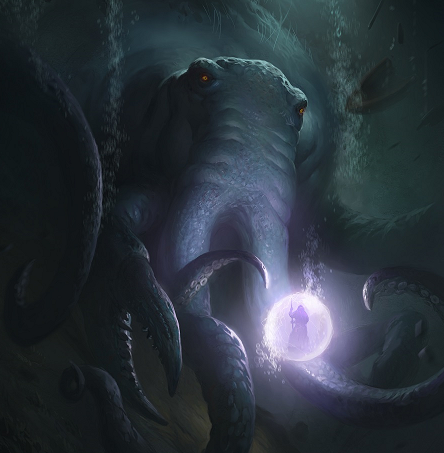 For more information on the Coirnav experience, you can take a look at the server's FAQ here.
Looking for even MORE information regarding EverQuest anniversary content? See Fanra's Wiki for a more in-depth look at Anniversary content from over the years!
We appreciate your continued support for EverQuest over these 19 years, and we're more than excited to celebrate our anniversary with you in Norrath!