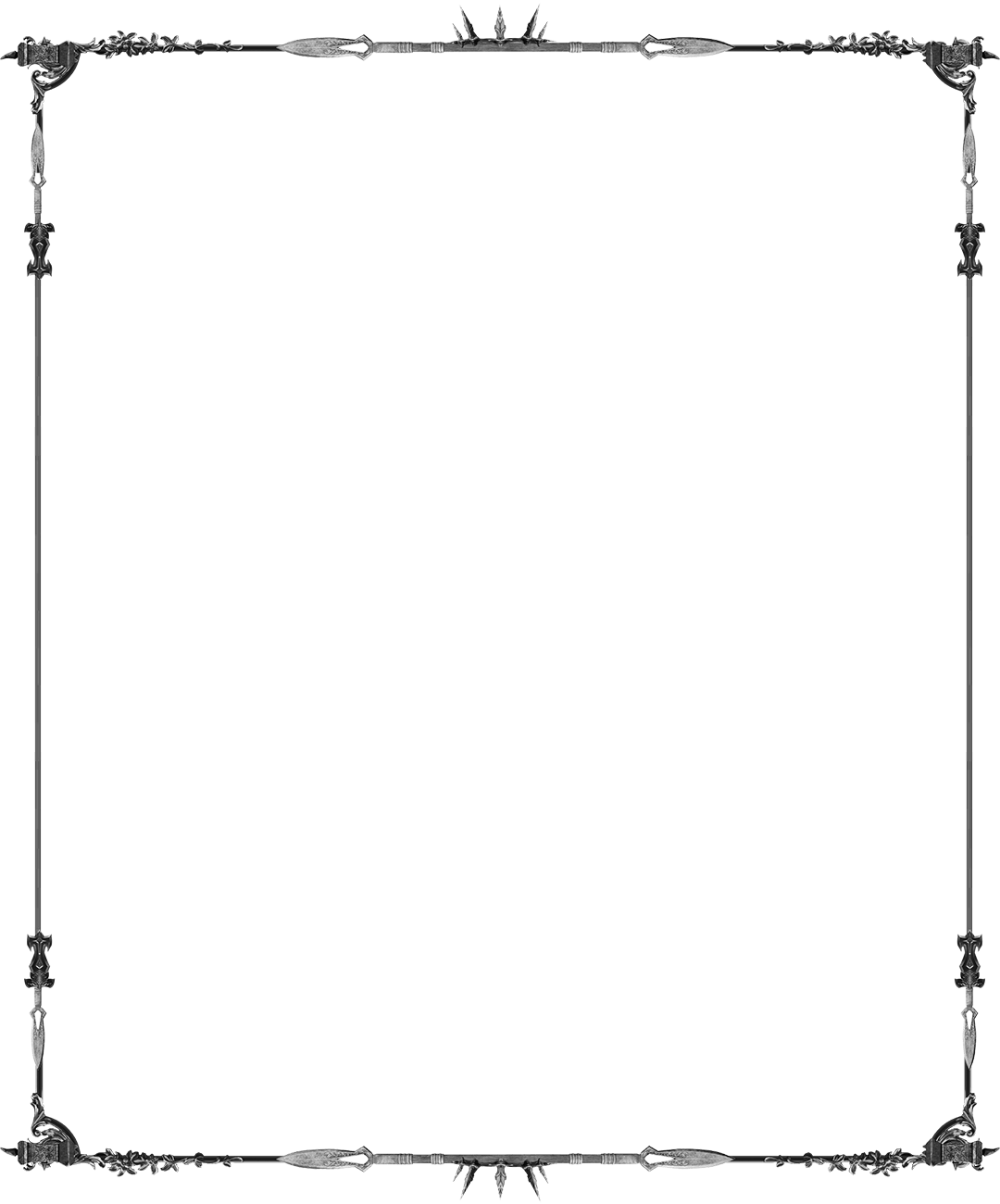 The shadows cast by the light of Luclin have been whispering of intrigues. The Akheva are on the move, striving to reassert their power and rebuild their moon-wide empire. Amidst the turmoil of their actions, rumors abound. Mayong Mistmoore has been seen on Luclin. The only known truth is that the master vampire has since disappeared into the shadows and even his devoted followers and sycophants have begun to worry.
Clearly something is stirring on the moon of Luclin. What secrets or magical power was the Lord of Mistmoore seeking? Is he trying to usurp another god? Do you have the strength to peer behind the shades and track down the vampire lord to prevent whatever evil he is plotting?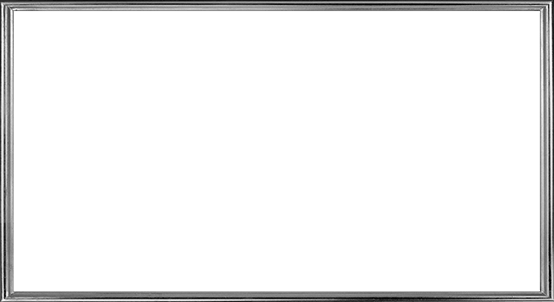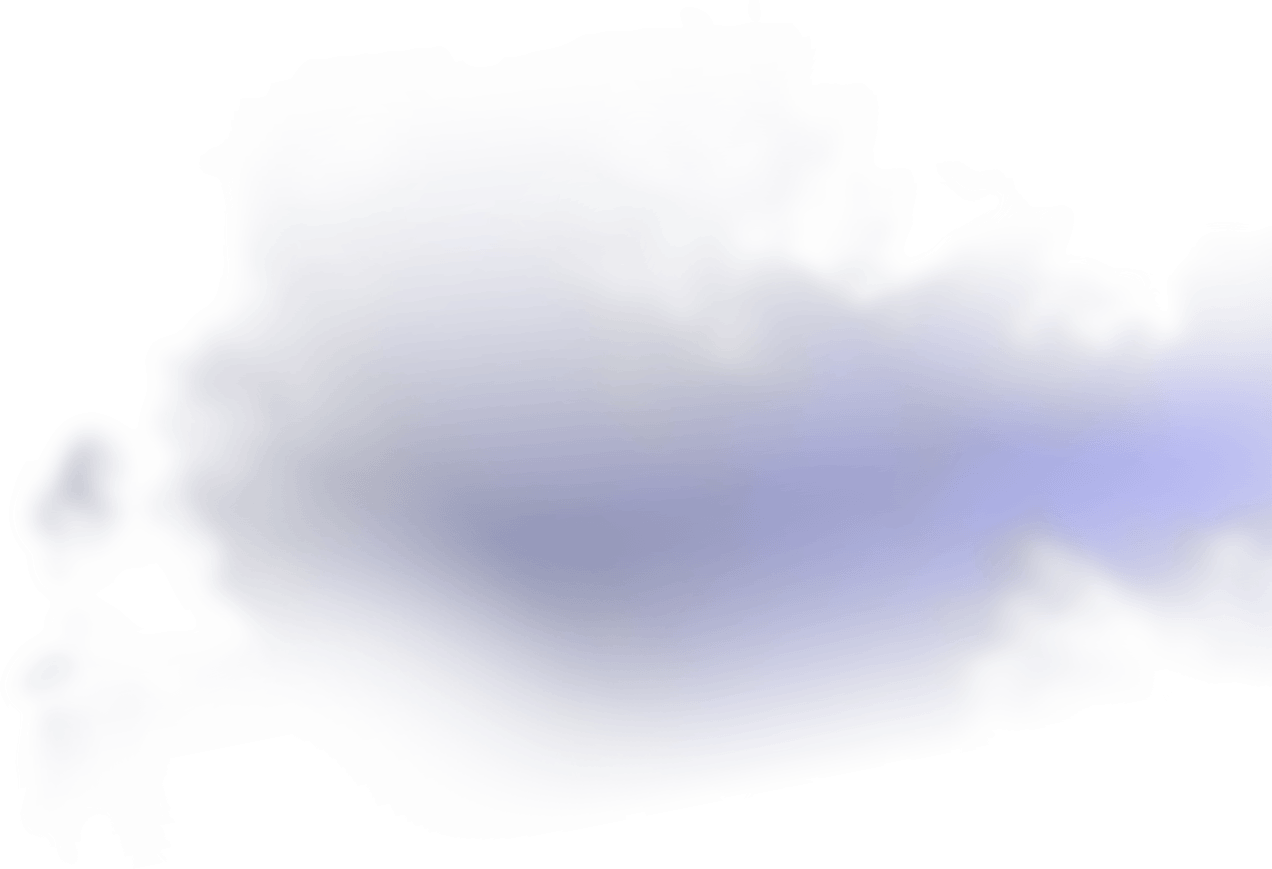 With visions of Luclin herself walking the halls of Ka Vethan, The High Priestess, Aten Ha Ra, has secured her power and exerts her will over all the Akheva. She has restored Ka Vethan and has already reclaimed the surrounding areas. The Akheva intend to extend that influence throughout the moon, to reclaim what rightfully belongs to Luclin and her servants. Aten Ha Ra's power is impossible to deny, but can you deny her conquest?
Aten Ha Ra is not the only enemy preventing Norrath's heroes from discovering the future of the planes and preventing the Mistress of Shadows from achieving whatever secret goal she seeks. Old enemies ranging from Doomshade to Zelnithak roam Luclin seeking to devour or destroy anyone in their path.
Ancient beings from the planes wait in darkness and shadow and only the strongest heroes can defeat them!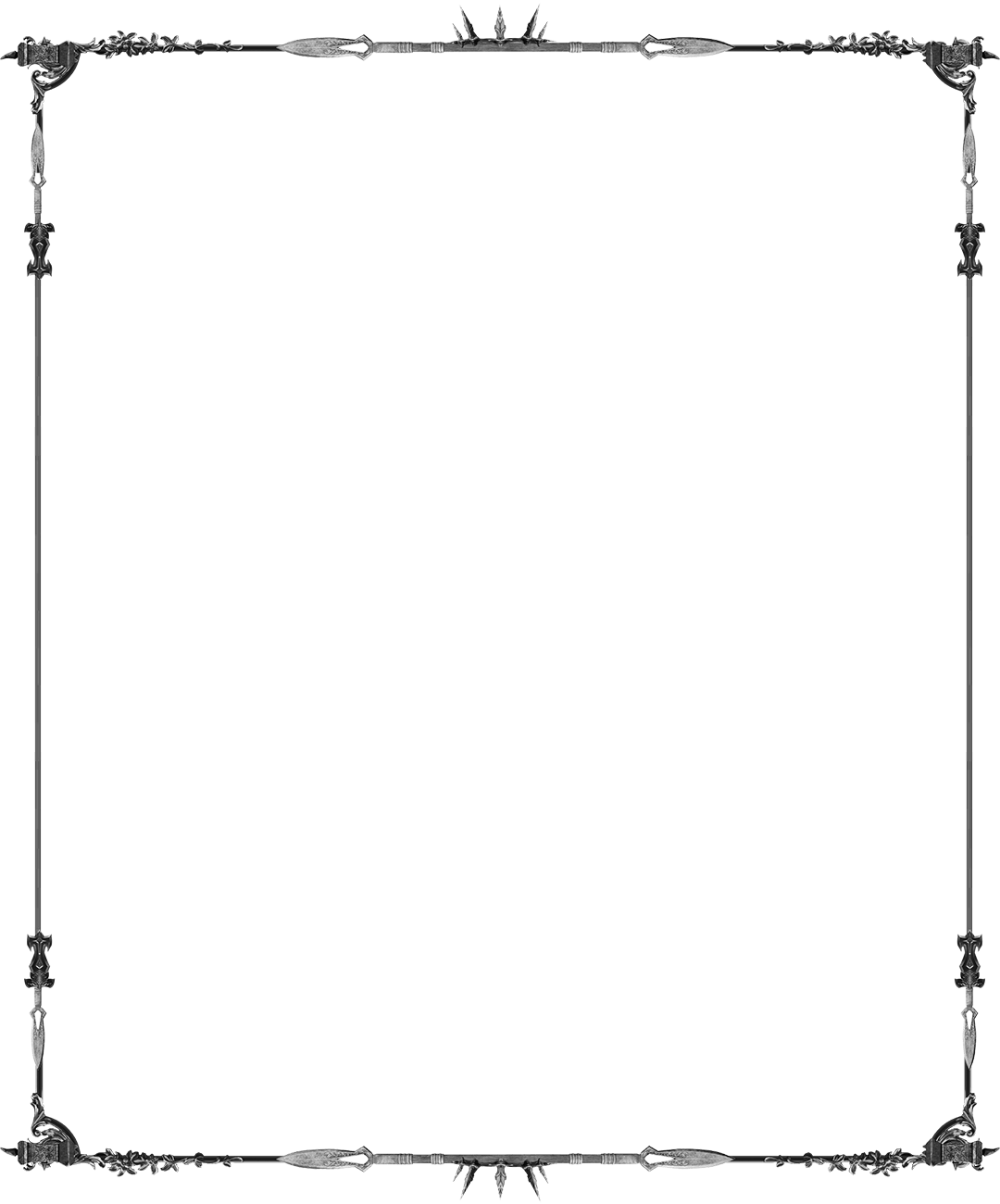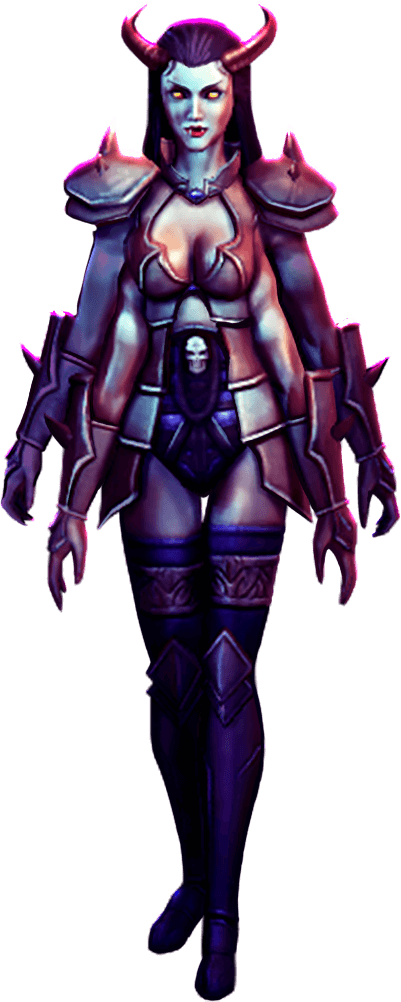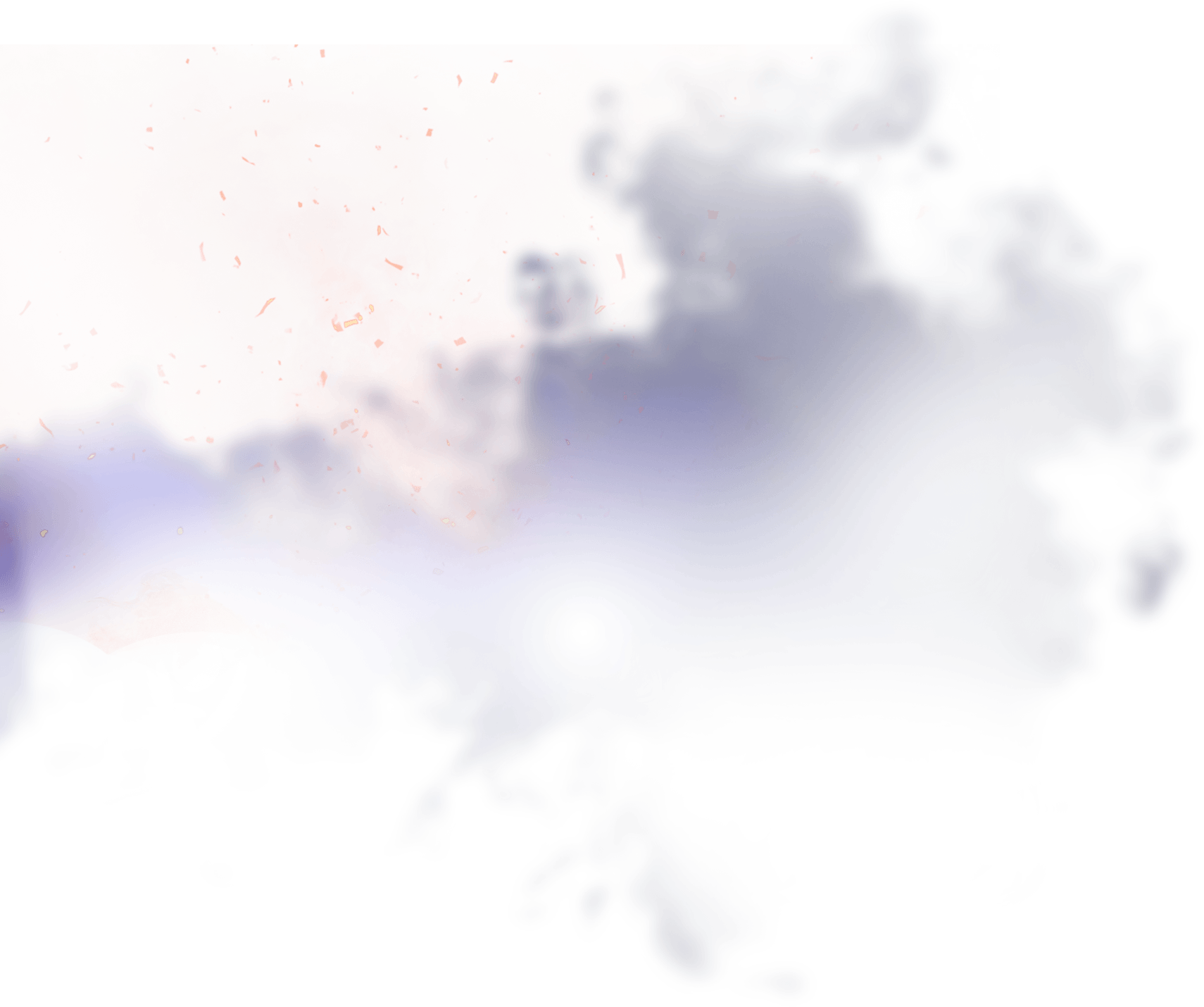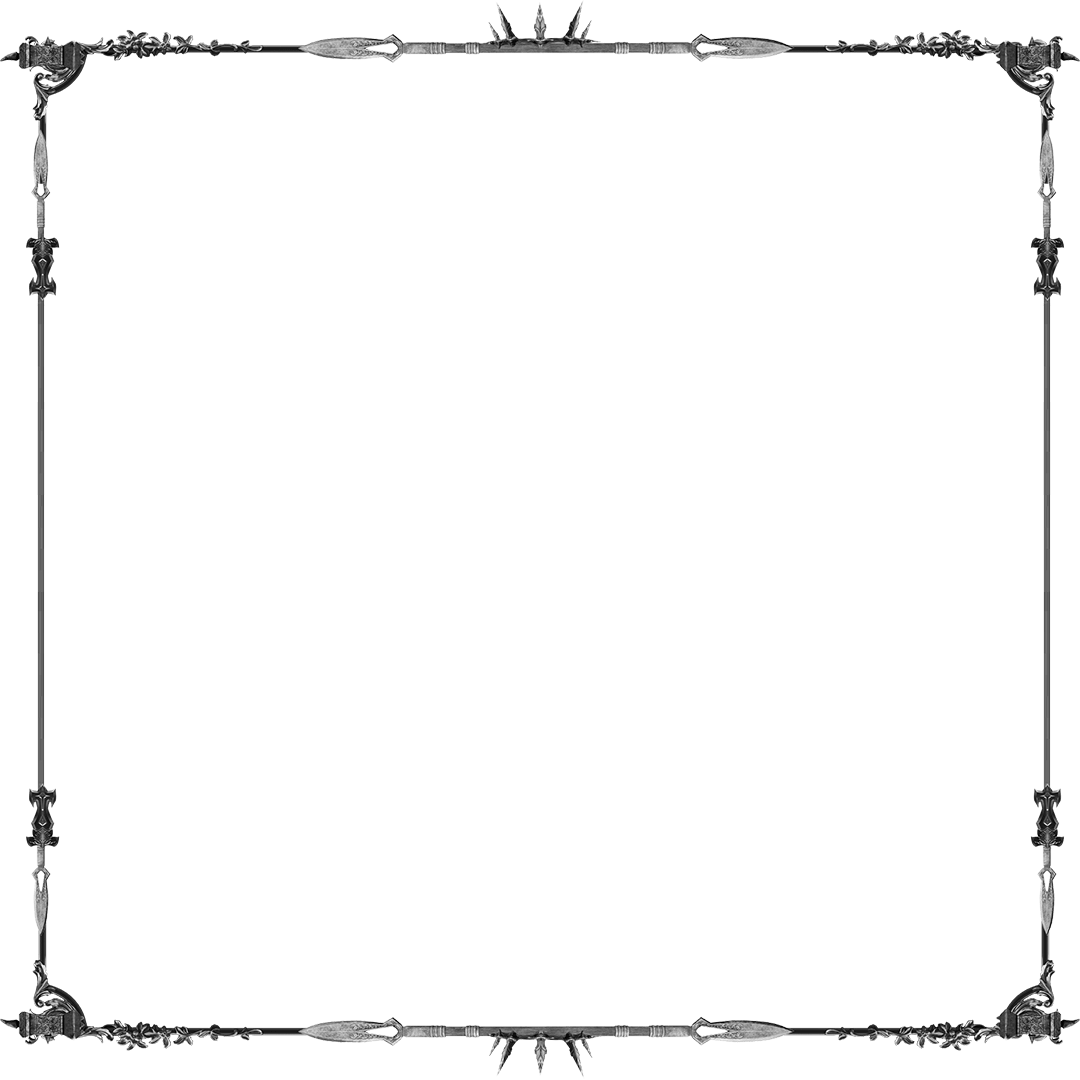 Not all Akheva agree with Aten Ha Ra. Join the resistance to stop the spread of the Akheva. Do tasks from the simple to the complex, working alone or with friends. Research the oddity of the shadows. Stop sacrifices of the weak. Explore the depths of Luclin's prison. Become the force that will banish the shadows.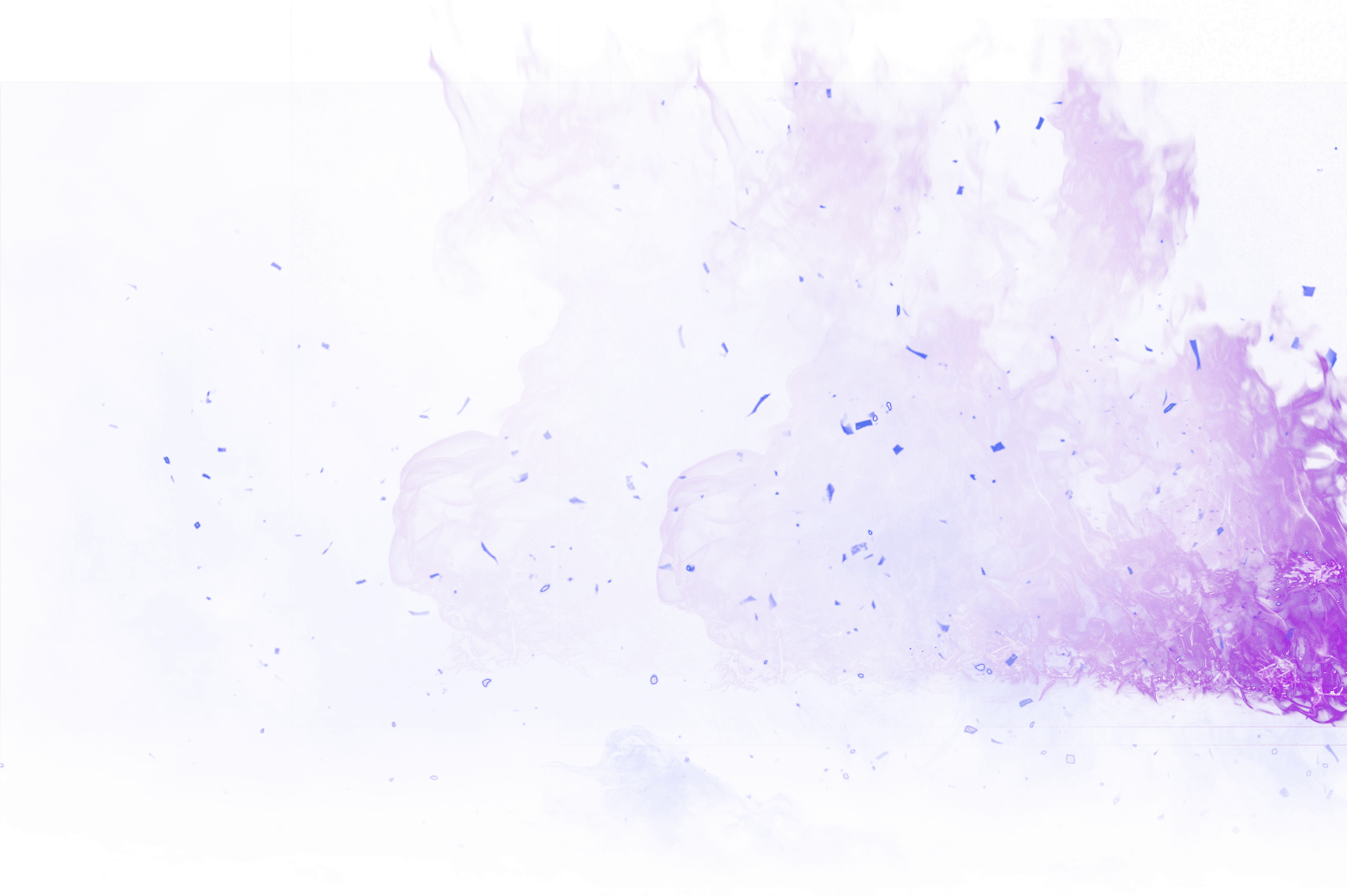 Now level your hero up to the new limit of 120 in no time while taking on the newest formidable foes like the Akheva, Tegi, and Primal Vampires. Learn new spells, combat abilities, and AAs, and prove your worth to receive new and unique items in your journey to experience the Terror of Luclin.