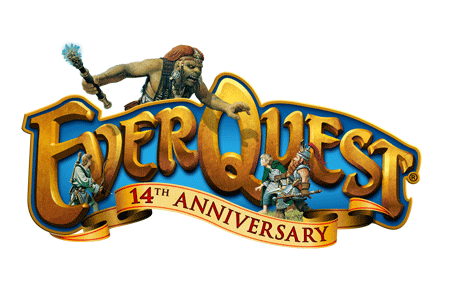 With the official date of the EverQuest Anniversary (March 16) falling on a weekend this year, we decided to start a day early!
Here's what we've got in store:
14th Anniversary - New Missions!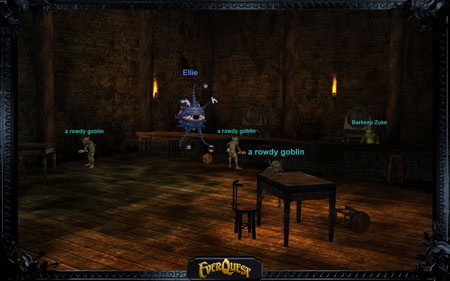 Beginning today, players will be able to dive into anniversary content, including five player-created missions that were designed during last year's SOE Live. Additionally, players who have completed epic weapon quests will also have the chance to experience new epic ornamentation quests, which reward Norrathians with ornamentation versions of epic weapons. These quests are a permanent addition to the game. And of course all our previous Anniversary Content will be available too!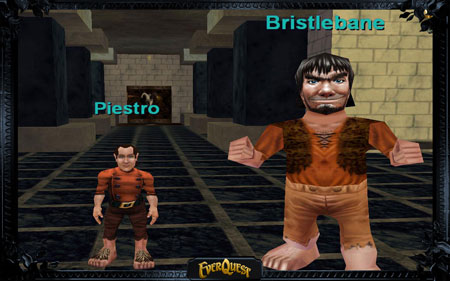 Some fun facts for our 14th Anniversary:
There are nearly as many NPCs in EverQuest as there are people in Tampa, Florida: The total population of Norrathian NPCs is well over 344,935!
The oldest characters are more than twice the age of the oldest person to have lived: A day in EQ is 72 minutes; that said, a character that was created when the game launched on March 16, 1999, is 280 years old this year.
Click here for full details on the Anniversary.
Don't forget about the upcoming game update: Shadow of Fear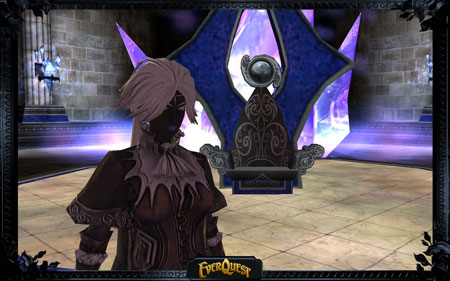 Remember the Producer's Letter last month? We wanted to share a little more about the upcoming Game Update: Shadow of Fear that Phathom mentioned. The update will feature two additional zones, including even more challenging raid content, spells, and all new AA. If you were accepted into the Rain of Fear beta last year, keep an eye out for an invite to test Shadow of Fear in late March.
The new zones included in Shadow of Fear continue the story line from Rain of Fear, and include: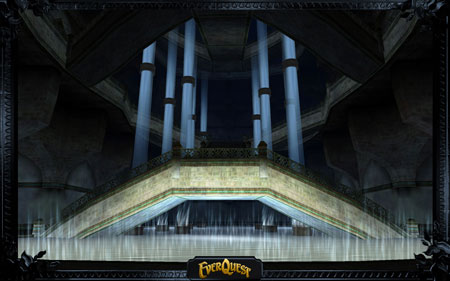 Plane of Shadow – When Cazic's essence erupted from Norrath, a fear shard pierced the temple of Vex Thal and entered the portal to Luclin's home, the realm of twilight.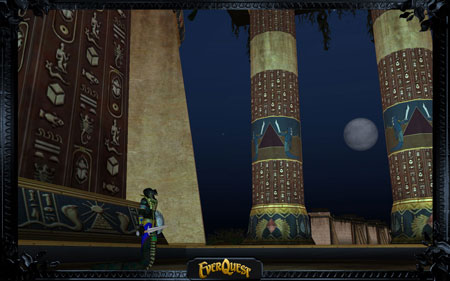 Chelsith Reborn – This shadowy version of Chelsith, the great seaside Shissar city, is built with power harnessed from a fallen shard.
Now get out there and enjoy that Double XP!