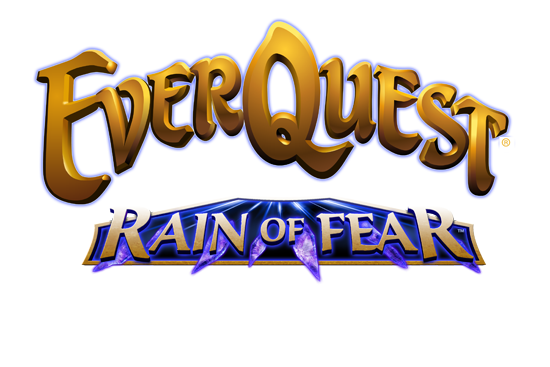 All EverQuest Live Servers will be down on Wednesday, November 28, 2012 at 12:01 a.m. US Pacific* for the EverQuest: Rain of Fear Game Update. The servers are estimated to be unavailable for approximately 10 hours. Keep an eye on the EverQuest website and the forums for status updates and for news if additional downtime is needed.
While we're down tomorrow don't forget to keep an eye on the Official EverQuest Forums, Facebook, and Twitter pages to get up to the minute news and behind the scenes looks at what it's like to be here at SOE on launch day!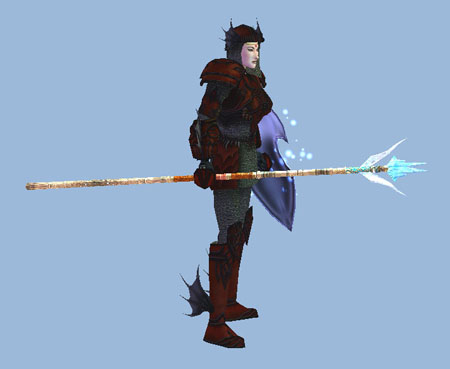 With the expansion set to launch tomorrow, Pre-Orders for EverQuest: Rain of Fear are coming to an end today (Tuesday, November 27, 2012) at 11:59 p.m. US Pacific* . Don't miss this opportunity to save big on the Digital Collector's Edition, and obtain Pre-Order items like the Harbinger's Staff (which lets you teleport to City of Bronze every 72 minutes)!
As an extra bonus, everyone who purchases EverQuest: Rain of Fear will receive 10 Expedited Delivery Vouchers (usable with our new Autonomous Brokering System), and those who purchase the Collector's Edition will receive an additional 10 Expedited Delivery Vouchers (for a total of 20 vouchers).
We can't wait to see you in EverQuest: Rain of Fear!