Are you ready to rally for part two of Norrath's summer event?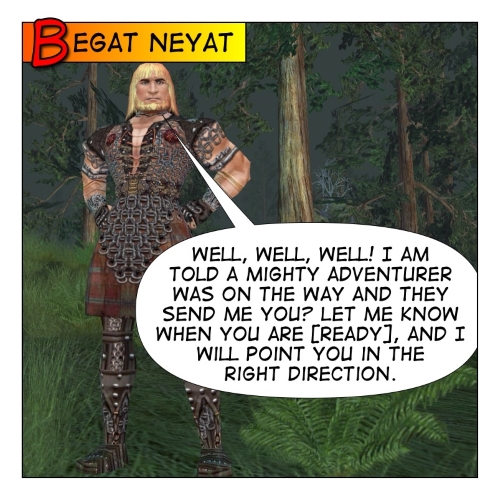 Beginning today, September 14, 2016, the mission "Baga's Stand" opens up- but don't wait! The adventure, and your chance to complete these special achievements, will end on Wednesday, September 28, 2016.
Looking to learn more? Check out Fanra's Wiki for more information about this event.