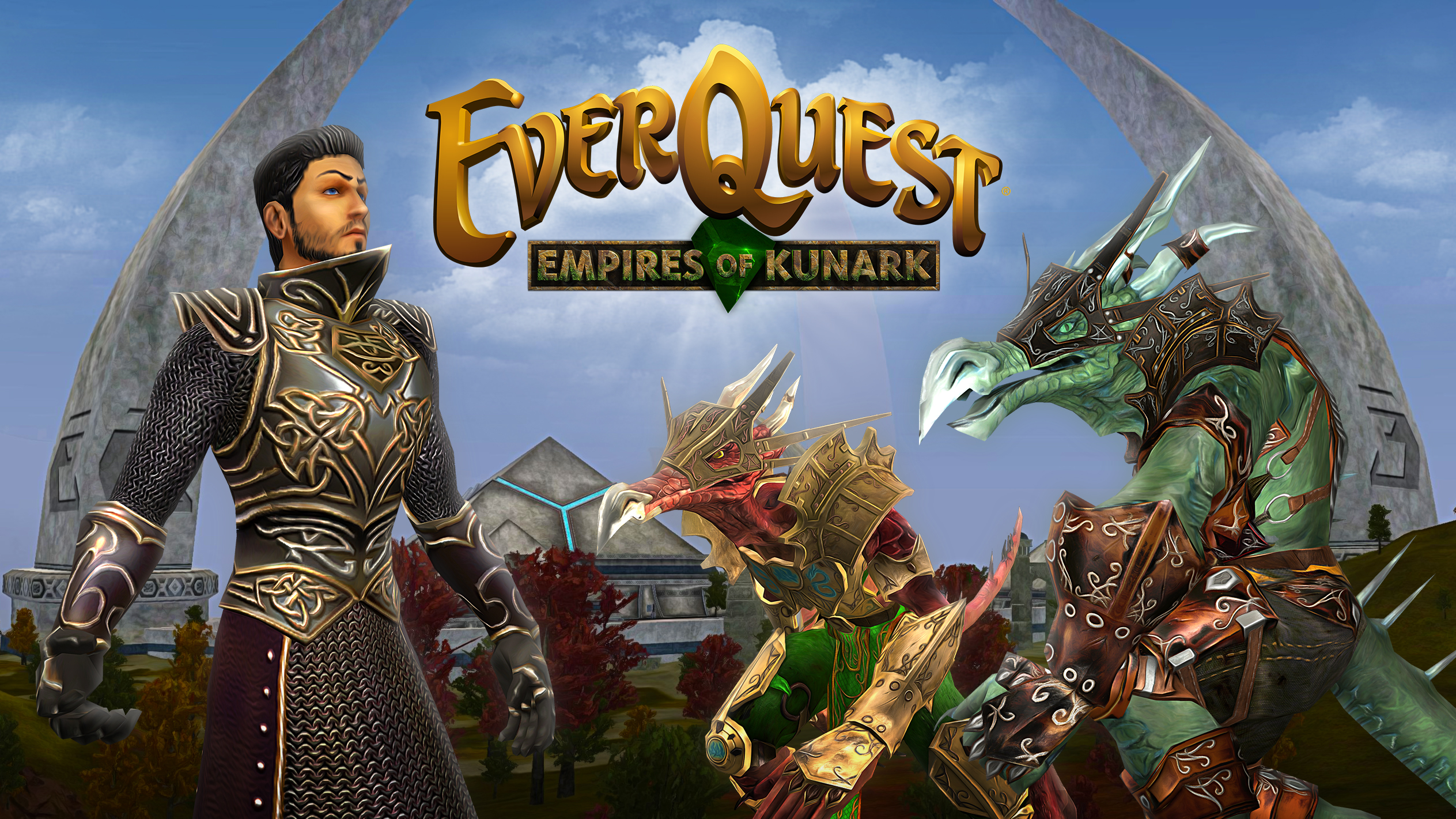 After decades if slumber, Imperator Tsaph Katta awakens and vows to reform the Combine Empire – the progenitors of much of the human race – by any means necessary. He will lead them into a renewed age of prosperity. Tsaph Katta focuses on rebuilding the coalition between the races of Norrath in order to cement his place in the annals of history as The Great Unifier. But not all are ready to bend to the will of Katta and his allies, least of all the current inhabitants of Kunark. Will a unified Norrath prevail, or will the Combine's arrival in Kunark lead to a war of catastrophic proportions. Find out in Empires of Kunark, EverQuest's 23rd expansion!
EverQuest: Empires of Kunark is scheduled to launch on Wednesday, November 16, 2016! Pre-Orders for the expansion are available NOW at https://www.everquest.com/expansion-content. There are three versions of the expansion available:
Standard Edition ($34.99 USD)
Collector's Edition ($89.99 USD)
Premium Edition ($139.99 USD)
Are you an All Access Member? You'll get 10% off the cost of the expansion!
All editions include:
Access to all previous expansion content
Familiar Key Ring Feature – Every character on your account will get a 10-slot key ring to store familiars! You can add slots with Marketplace items as you need more.
If you purchase the expansion during the pre-order period, you will also get:
Pre-Order Bonus: Ganak Monument – Delivered at time of purchase! A massive monument to Emperor Ganak for your house.
Each edition of the expansion also comes a variety of special items, which you can view details here.
Don't wait to begin preparing for your next great adventure in Norrath! Pre-order EverQuest: Empires of Kunark, the twenty-third expansion, today!