The 19th Anniversary date may have passed, but the celebrations certainly aren't letting up any time soon! We're giving away All Access Memberships - send us an epic EverQuest screenshot, and you could win your own!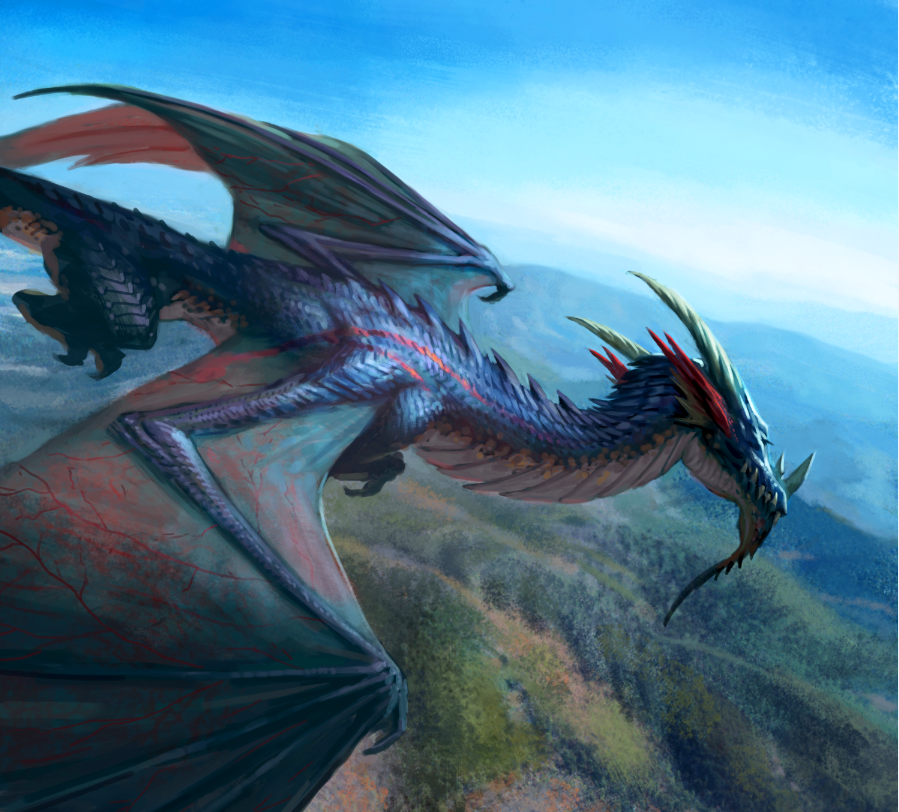 First off, you'll need to take an in-game screenshot that showcases your EverQuest character. You can decide to capture the end of an epic raid, your humble Norrathian home, or something else entirely! Then, from Wednesday, March 21st, 2018 at 12:01AM PT to Thursday, March 29th, 2018 at 11:59PM PT you can enter by tweeting your favorite shot to @everquest using the hashtag #EQ19Sweeps or submitting it directly here! 
Five randomly selected winners will recieve a code for 90 days of All Access Membership! You can find more details and the official contest rules here. 
What are you waiting for? Head out into Norrath and start capturing your adventures!