In your travels, it's nice to have a familiar by your side. But as snow begins to fall and lights shine bright, many of the familiars just seem…out of season for the holidays. Well, good news! Now you can purchase the Familiar in a Box! Wrapped inside this happy gift is one random Frostfell-appropriate familiar, including one of dear old Santug Claugg:
Santug Claugg is one of ten available familiars in the box. Maybe you'll get the Baby Reindeer Familiar! Or the Gigglegibber Goblin? Or the Abominable Snowman? All these and more could be waiting in your random box.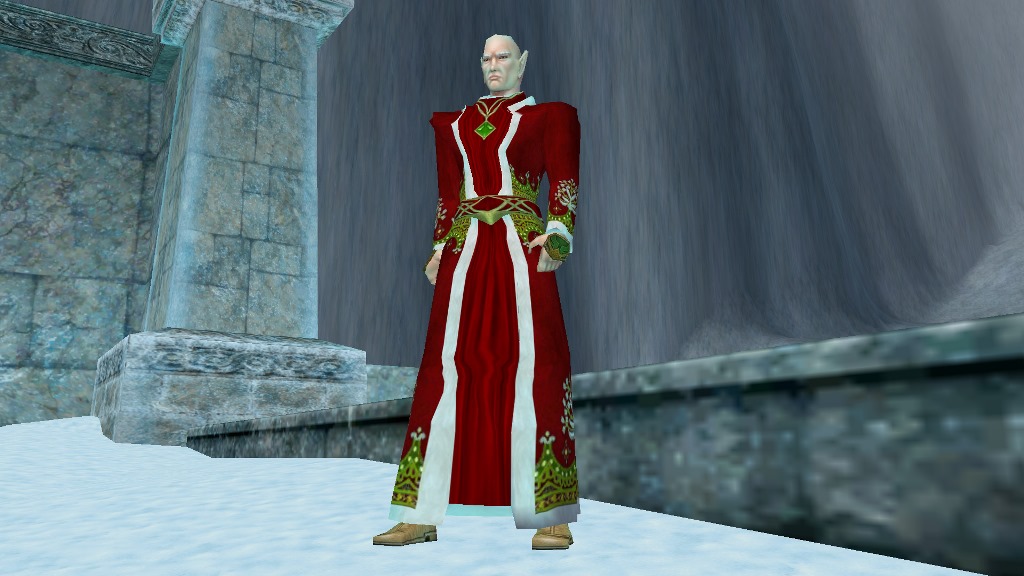 That's not all! Additional Frostfell items have been added in many categories of the Marketplace. How good would your new familiar look walking alongside you as you donned either the Frostfell Elegance Robe or the Frostfell Embroidered Robe?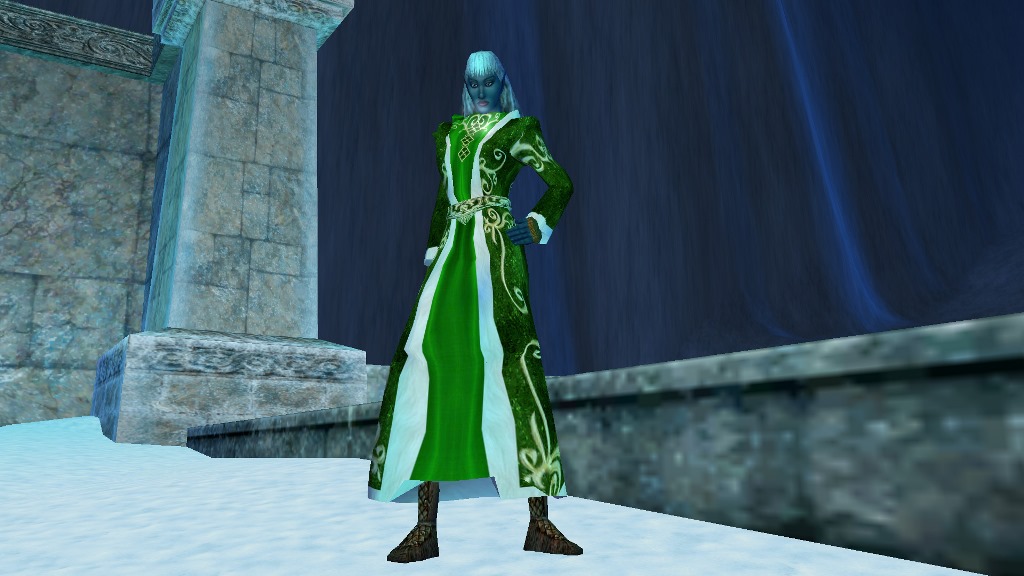 Both of these garments are part of the new Player Studio additions that have been added!
But, much like Frostfell itself, these items will not be around forever! The Marketplace will only have these wintery wares from December 14, 2016 through January 7, 2017. So get to shopping!