Heat isn't the only challenge you'll be facing during the coming summer months - Hardcore Heritage is back!
When Hardcore Heritage rolls around each year, adventurers revisit popular zones from the early days of EverQuest to face new challenges that are tailored to higher level characters in order to earn powerful loot! This year, Hardcore Heritage kicks off on Wednesday, June 2, 2021, and runs through Tuesday, July 6, 2021. Throughout this time period, you'll be able to visit a number of different zones to reap finer rewards. Read on to find out where to go and when to go there!
Phase 1: June 2nd to June 15th
In the first phase of Hardcore Heritage, you'll be venturing into Blackburrow, Cazic Thule, The Ruins of Old Guk, and the Estate of Unrest.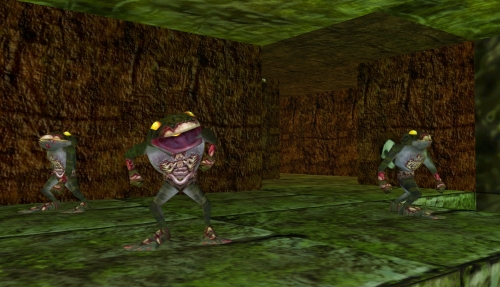 These intensified areas in Blackburrow and Cazic Thule are perfect for adventurers who are level 80 and above, while adventurers facing the evil dead in Lower Guk and Unrest should be at least level 85.
Phase 2: June 16th to July 6th
Once you've made it through the first phase, you're going to want to equip that loot you've earned and head right back out! The second phase of Hardcore Heritage includes even bigger challenges in Crushbone, The Permafrost Caverns, The Castle of Mistmoore, and Nagafen's Lair.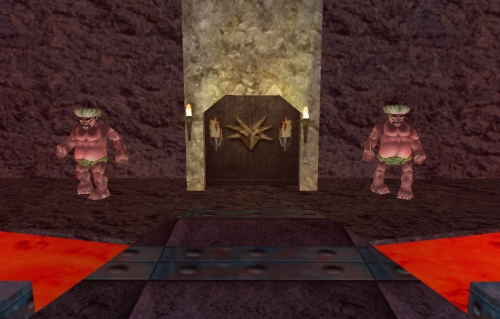 Crushbone and Permafrost have been tuned to suit level 90 adventurers. The Castle of Mistmoore and Nagafen's Lair are best for those level 100 and above.
Old Sebilis: June 2nd to July 6th. 
And don't miss the Ruins of Sebilis for even greater challenges.
This zone is tuned for adventurers who are level 105 or higher, and also includes a more difficult version of the Trakanon raid encounter with impressive rewards.
These Hardcore Heritage zones are not for the faint of heart. Do you have what it takes to take on the challenges and reap the rewards?