June is here and it's time once again to show our support to the LGBTQIA+ community as Pride Month begins! Returning this year are the Mithaniel lions but with all new designs and, yes, free for all players in the Marketplace right alongside the Erollisi hares. Log in, pop open the Marketplace, and nab any of these new, fuzzy familiars to show your support:
Mithaniel's Aceheart Lion
Mithaniel's Freeheart Lion
Mithaniel's Openheart Lion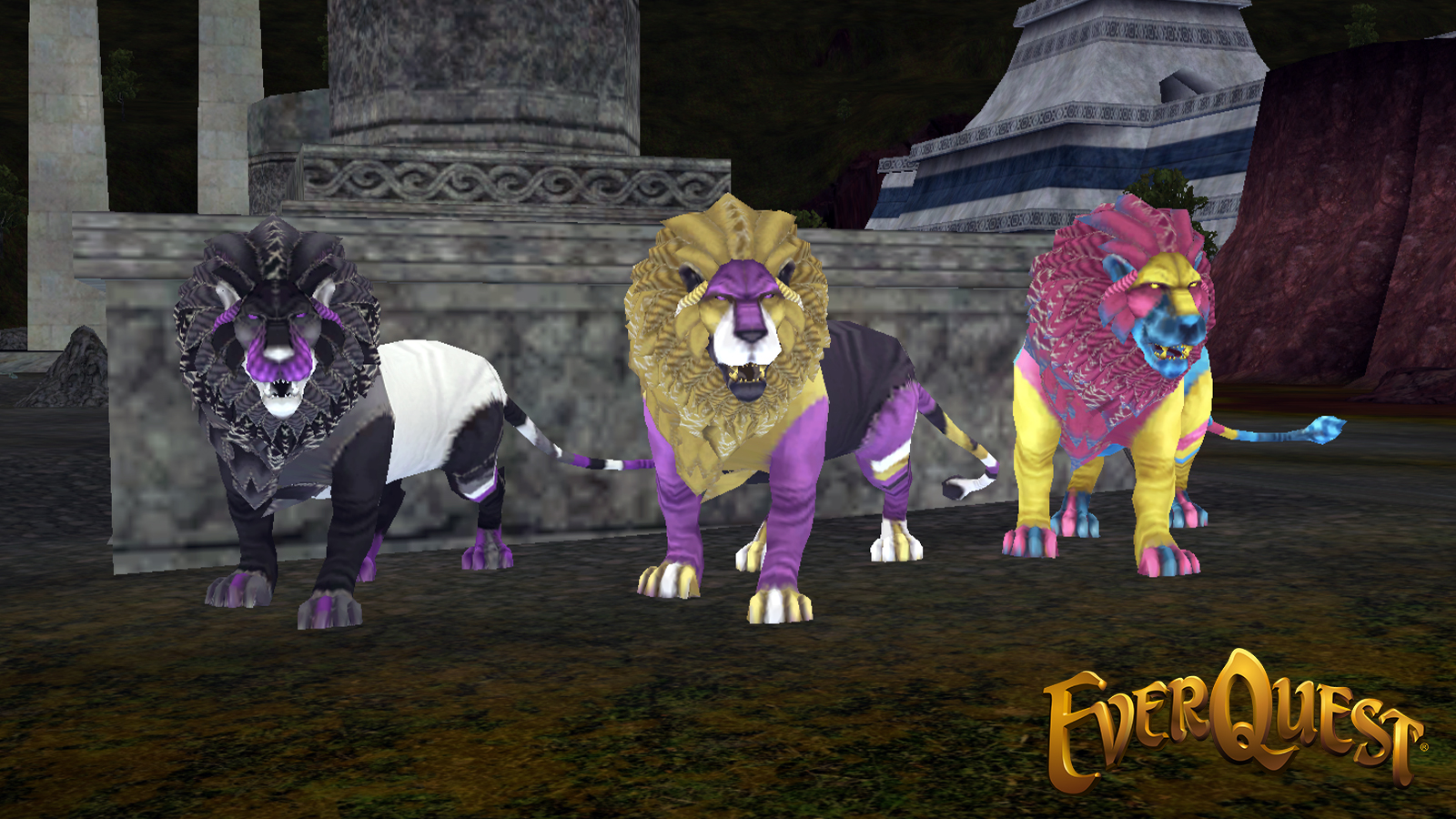 Don't miss out! Pride Month Familiars are available right now and will leave the Marketplace on July 9, 2023 at 11:00 p.m. PDT.
Be sure to follow us on social media: Twitter, Facebook, Instagram, and Discord.