The beta period for EverQuest: The Burning Lands has begun, which means players on the Planes will be working hard to test out the new expansion content and provide the EQ team with feedback!
Testers that make an effort to help out the team during the beta period will be rewarded with Royal Djinn Headwear.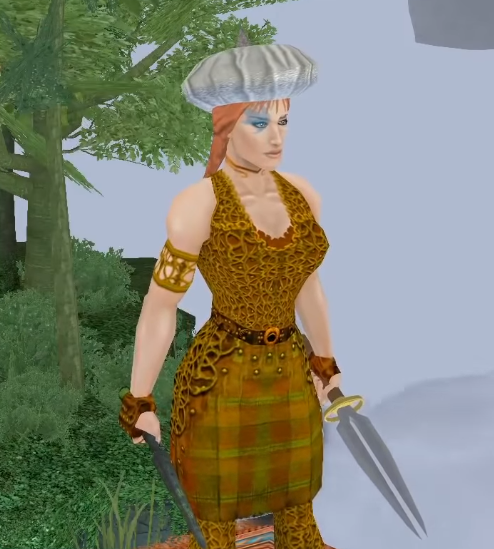 Players participating in the beta will receive beta tokens for completing missions, quests, and earning achievements. If you earn enough, you'll be able to redeem your tokens for the beta reward, so be sure to give it your all! This helmet can be used as either a Hero's Forge ornament or a wearable helm item, and has been crafted to look like a piece of original djinn headwear.
Access to the EverQuest: The Burning Lands beta is available to anyone who pre-orders the expansion. If you'd like to learn more about how you can ge started on the beta server, you can review our 2018 Beta Guide here.