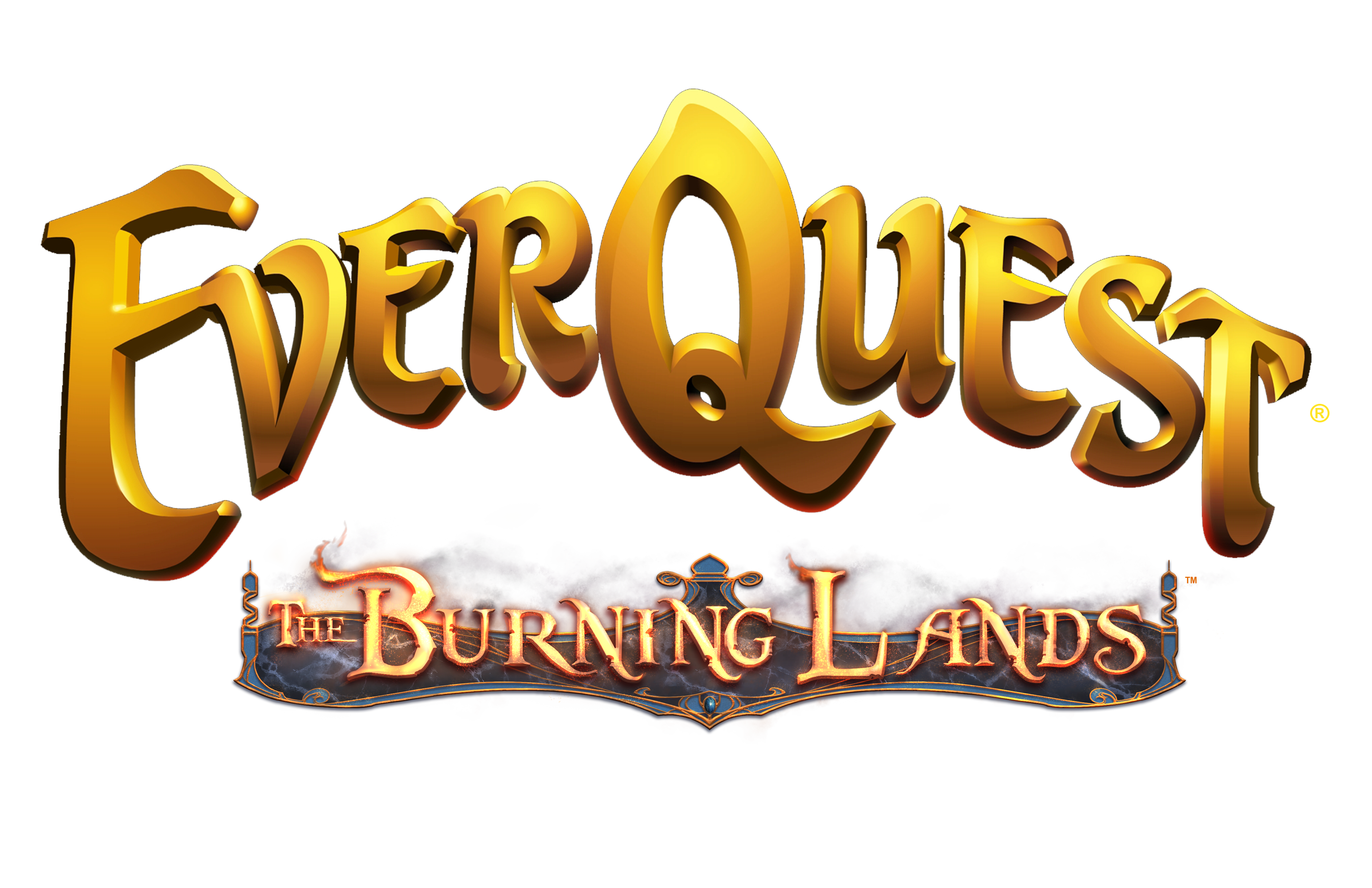 Hail, adventurers! We're headed towards the launch of EverQuest: The Burning Lands, and we want to make sure you're prepared for the new challenges you'll be facing on the Planes. As you take the time to prepare for your coming adventure, be sure to read over this quick list of the new features that will be coming with the expansion!
Luck Stat – A brand new stat that influences just how lucky you are! This stat will randomly increase the amount of gold in your split, the amount of critical damage you do, your chance to succeed at a trade-skill combine, and much more!
6 Expansion Zones – You'll adventure throughout the grand and fantastic environments and architecture of the Planes of Fire, Air, and Smoke!
New Raids, Quests, and Missions
New Spells, Combat Abilities, and AAs
New Collections
The Burning Lands is will be launching on Tuesday, December 11, 2018. If you're excited about all that's coming to Norrath, you can pre-order the expansion right now! 
Which new features are you the most excited to explore? Tell us on Facebook, Twitter, or the Forums!