Happy days, Norrathians!
It's that time of year again! We've got a lot coming up, so let's get right to it.
EverQuest: Torment of Velious
The team has been heads-down on the latest expansion for quite some time now and we're heading into Beta next week! That means pre-orders will begin next Wednesday, Oct. 23, between 10 AM and 12 PM (Noon) PDT. If you pre-order, you will get access to Beta.
As the expansion name suggests, we're heading back into Velious though events there have significantly altered the landscape. After 20 years, the devs have brought you a new ice shader – for obvious reasons. What a difference it makes! More on the story and events of Velious as we continue.
Torment of Velious brings you a level increase from 110 to 115 with new spells and AAs, gear, and content with 6 new zones, and quests, raids and more. The team will share more info as we go through Beta and get through the final stages of finishing up this expansion which will launch in December. We'll firm up the final launch date as we get closer.
We have added a new expansion bundle option you'll see next week that is geared toward Family and Friends. In addition to getting all the items included with the Standard, Collector's, and Premium editions, it also includes:
TRADABLE Standard Torment of Velious Expansion
TRADABLE versions of the Collector's and Premium Edition mounts
TRADABLE heroic character boost
Gnomish Legendary Bundle which will grant you:

Clockwork rhino mount
Gnomework illusion
And your choice of all three of the following:

A full suit of gnomish appearance gear
A gnomish heritage teleporter
A gnomish heritage familiar

40-slot bag
2 shared 50% experience potions.
The bundle is set at a high price point but is a good deal as a package overall. We made it because we've been asked for this type of package for years and wanted to try it out for those players who have multiple accounts, play with families, guildmates who support friends, and others. It's an experiment and we're interested to see where you go with it as players.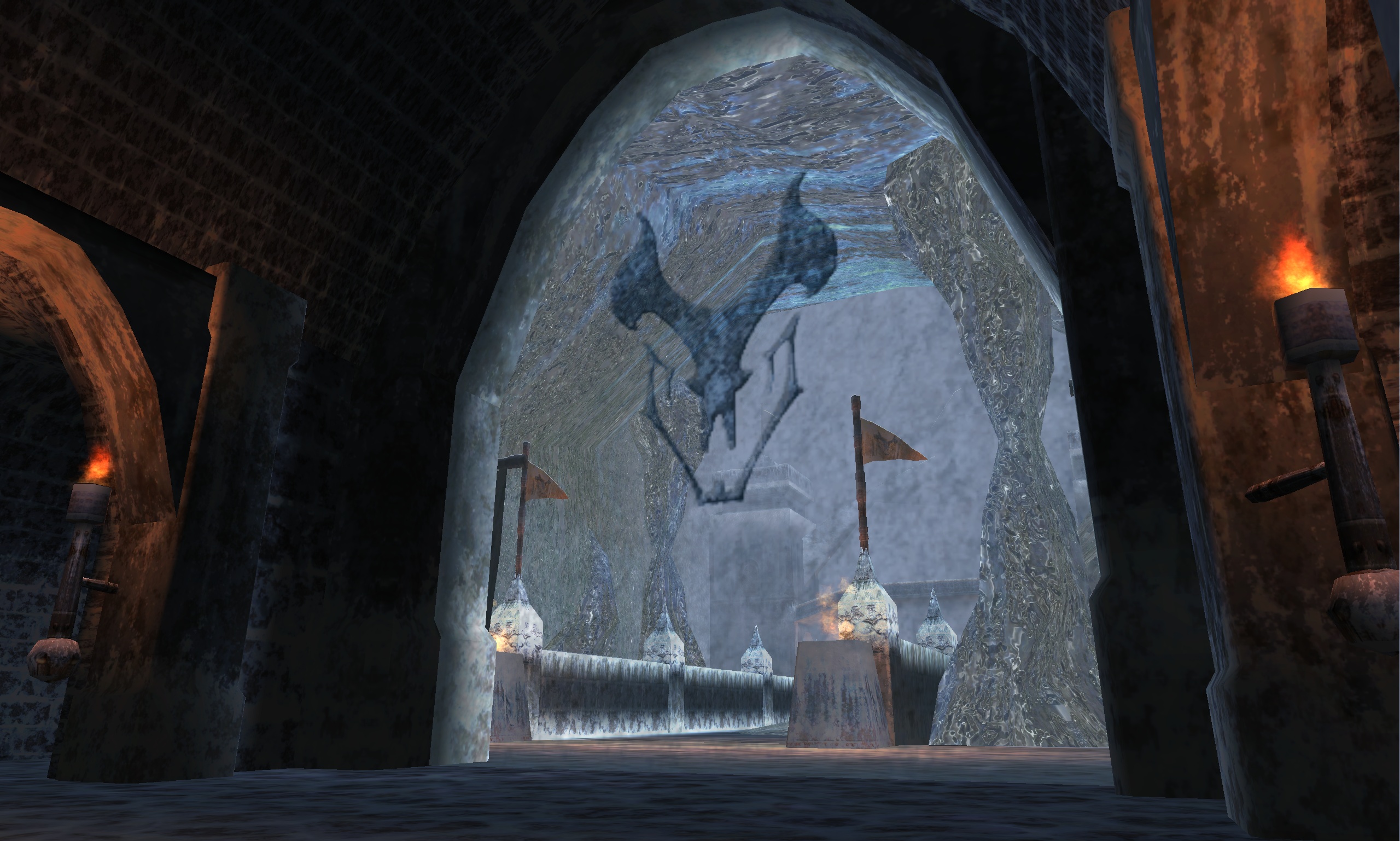 Miragul Server: A New Type of Progression!
Looking to join a new community on a new type of server?
On November 5, in support of EverQuest II's 15th anniversary, we are going to be launching a new type of progression server, named Miragul, that will start at the House of Thule expansion that launched in 2010. What does that mean?
You start as a Level 85 Heroic Character with live server experience rates, and all the trappings of a server that starts with a level cap of 90 with in-game housing, loads of raids, over 800 AAs, and more.
The server requires a membership to play and that's it!
What Else?
Keep an eye out for other news in November. We've got EQ2's 15th Anniversary as well as other announcements around that time that will further define our commitment to EverQuest and EverQuest II! We're also toying with selling limited edition EQ and EQ2 anniversary shirts on the internets. More on that soon!
See you in Velious, friends!
Sincerely, as always,
Holly "Windstalker" Longdale