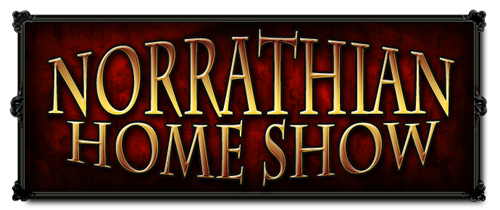 January 27, 2011
Vonkid
71 Dogwood Bridge Estates
Bristlebane
First is the front of my home, walkway around my Statue into the private club.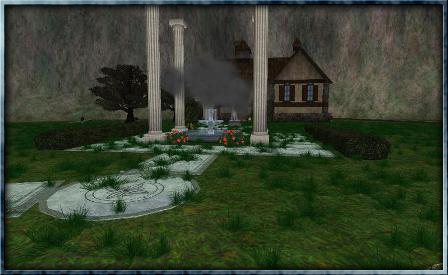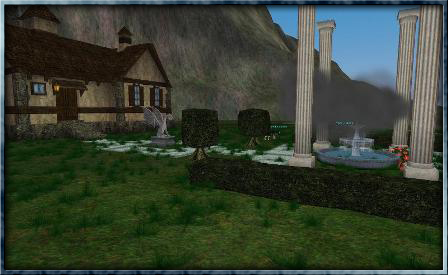 Main room is place where you can enjoy an ale and a show.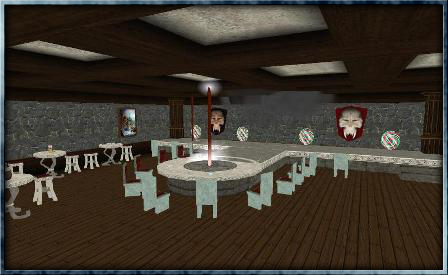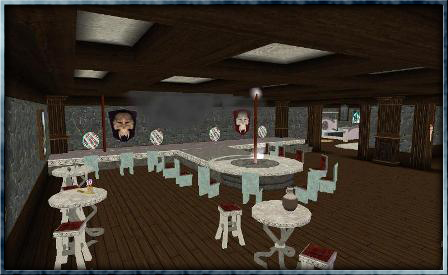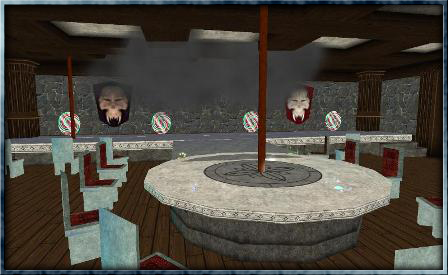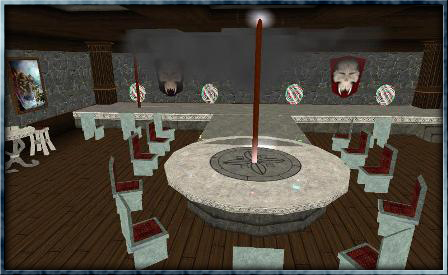 My Bedroom overview with my work table.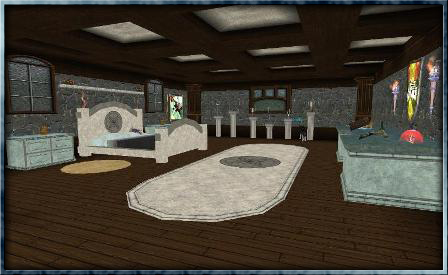 And lastly the Archery range.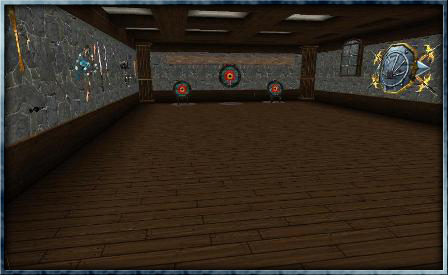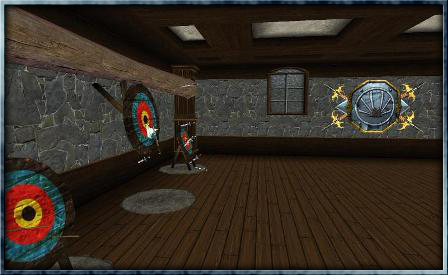 To purchase these items in-game, type /marketplace and please

on our official forums!
>