If you have home construction skills, we've got the tools for you in the form of walls and stones for you to customize with. Don't forget to leave room for the trees, we have three to chose from this week!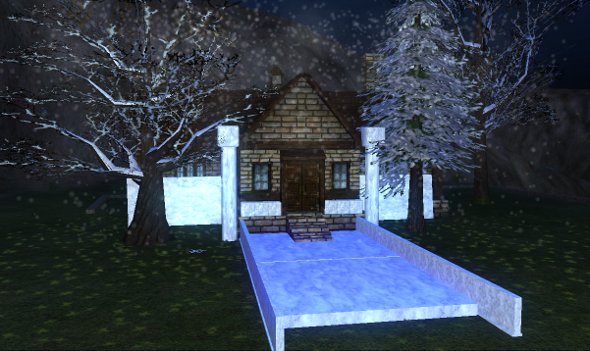 This week's Marketplace Update includes a ton of items you can use to create the winter wonderland of your dreams!
These include: flooring squares, walls, columns, and cubes. There is even a package where you can get all of these at once! To top things off, we offering three amazing winter trees to complete the winter theme for your home.