It's home improvement week! Stock up on Red Brick building materials this week in the Marketplace and be sure to grab a lava lamp for your favorite room in the house.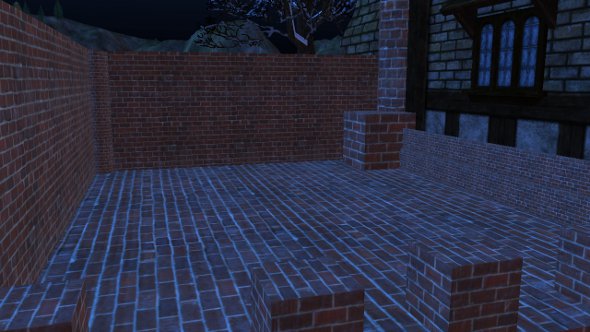 This week's Marketplace Update feature more red brick items than you can shake a stick at!
These include: flooring squares, walls, columns, and cubes. There is even a package where you can get all of these at once! We're not stopping there though, create a retro look in your home with the all new Lava Lamp!