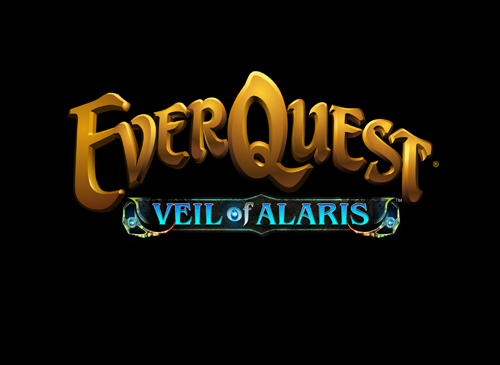 We take great pride in announcing the 18th Expansion to EverQuest, EverQuest: Veil of Alaris™!
EverQuest: Veil of Alaris™, the 18th Expansion to the awarding winning EverQuest takes adventurers to the continent of Alaris, a land long hidden through magic. Adventurers will journey to this stunning new continent and experience a side of Norrath as of yet unseen. Even the gods themselves are threatened by the newly revealed forces; will yours be the hand that tips the balance?
In the coming months we will be revealing much more about EverQuest: Veil of Alaris™ and its features (such as a Level Cap Increase and Guild Halls) however to whet your appetites here are a few images from the upcoming release!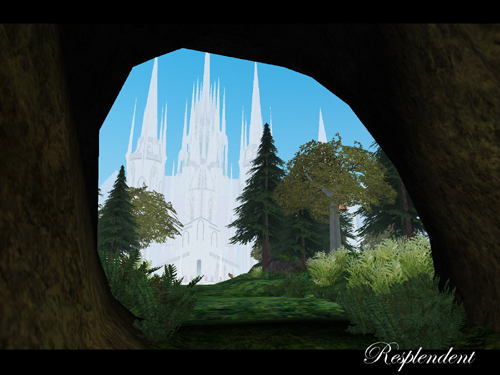 The Beautiful but Deadly Resplendent Temple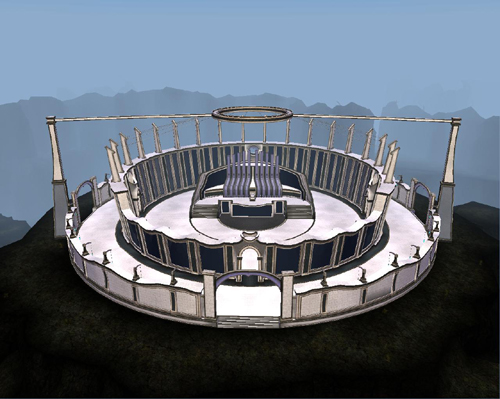 The Mysterious Windsong Oratory Crypt.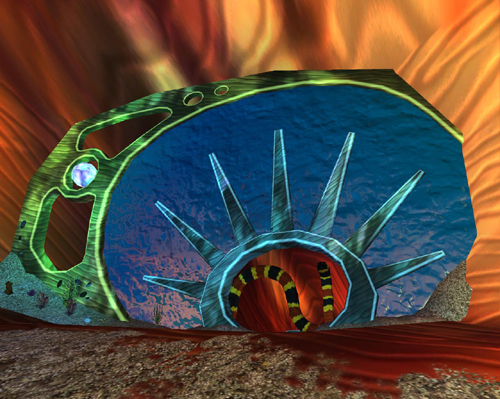 Rubak Oseka, Temple of the Sea