This week brings several additions to the Marketplace: with a new Polymorph Wand, more Ravager's Ornamentations, and a fireplace for your homes!
The Polymorph Wand: Steam Suit cloaks you in the illusion of a fearsome gnomish automaton, Gnomes Smash! The Ravager's Ornamentations this week bring a crushing display of force, and who couldn't use a fireplace for their homes?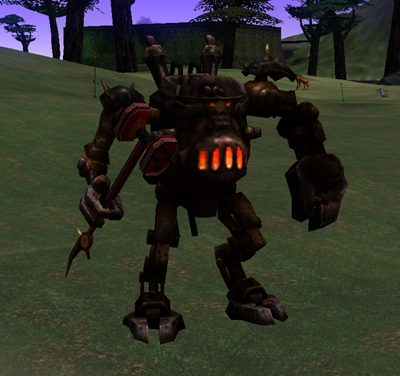 A Steam Suit wielding a Ravager's Maul.
The Solstice Nimbus calls forth the spirit of the autumnal season, with a flurry of leaves.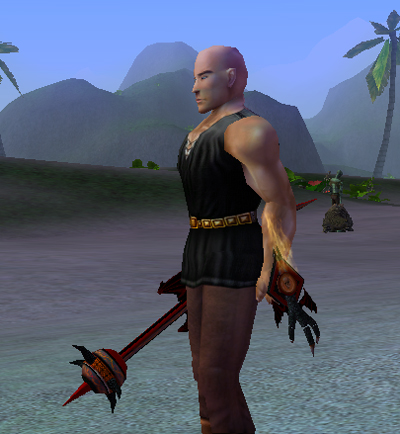 The Ravager's mace pairs nicely with the Ravager's Claw don't you think?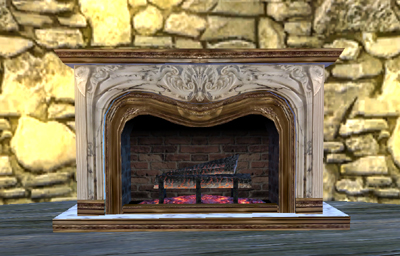 My house feels warmer already!