The EverQuest players have been hard at work! Today in the Marketplace there are 5 new items to enhance your gaming experience!
First up, show your neighbors what a true fighter you are with this decorative Armor Stand! (Note: This stand holds only this exclusive set of armor, which is included with your purchase!)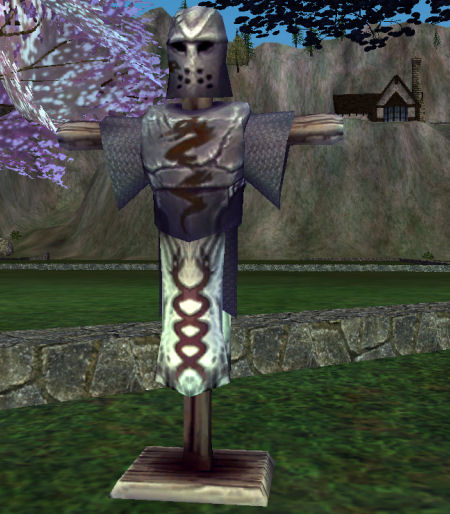 Created by Josh M.
You can keep up the fierce look on your character with the Shield of the Mastrum Ornament!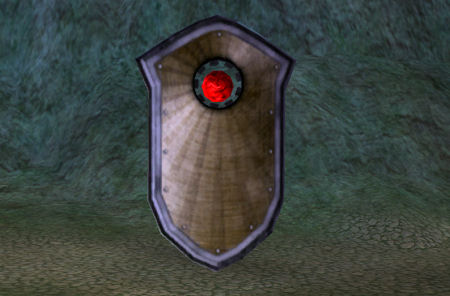 Created by Cakvala
It pairs well with the Axe of Urnva Ornament!

Created by: Cakvala
The Elaborate Sapphire Building Cube will turn your home front into an elegant structure in no time flat!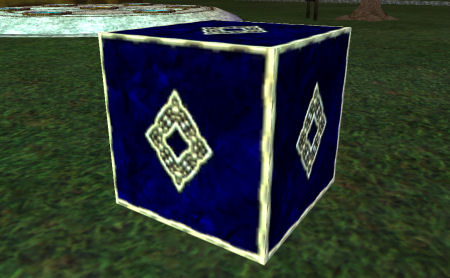 Created by IceSy Designs
Add a homey touch to your front porch with an old fashioned Butter Churn.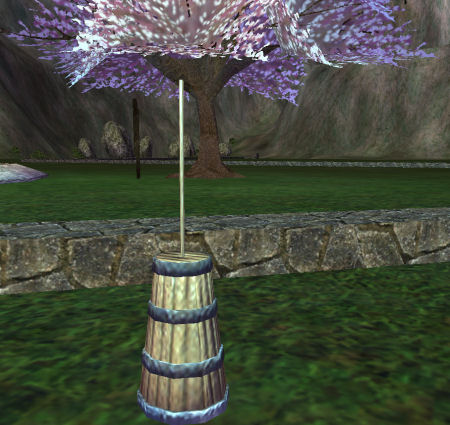 Created by IceSy Designs
For every Player Studio™ item sold, the creator earns money, which in turn means more items made and more items to buy! Let them know which of their items you like, which ones you don't, and what kinds of items you would like to see created next over on the Player Studio™ forums.
And remember, you too can design and create items for your game of choice. Player Studio is currently available in FreeRealms, EverQuest, and EverQuest II. Create items, earn cash, and change your game today. For more information on Player Studio™, click here.