Community News - February 2016
Last Chance: Legend of the Storm Break!
02-26-2016

Don't miss your last chance to pick up Legend of the Storm Break packs before these go into the Norrathian Vault! The last time to pick these up in the Marketplace is 11:59PM PST on Monday, February 29, 2016.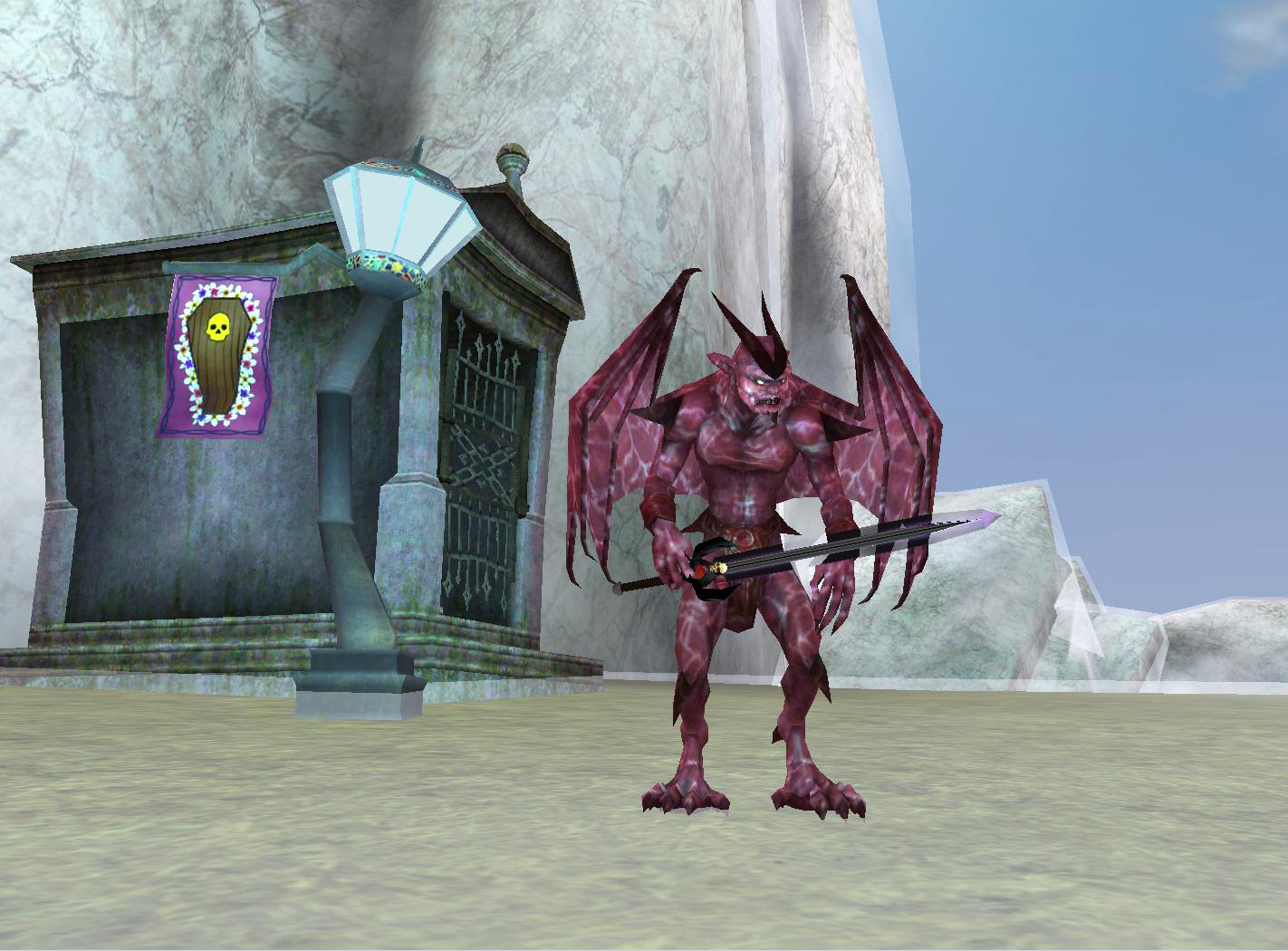 If you want more information about Legend of the Storm Break loot packs, see the article here.
Oh! And did you know that members get an additional discount off of their Marketplace purchases until noon PST on Wednesday, March 2, 2016?
Check back to the Marketplace soon, as we'll have new packs, Legend of the Dragonbrood available in the Marketplace starting Tuesday, March 1, 2016! This pack will have two random loots that were originally available from the Dragonbrood - The Anarchs, Legacies, and/or Priestess of the Anarchs sets of Legends of Norrath.