Lost Dungeons of Norrath expansion content is now available to players on the Lockjaw Progression Server!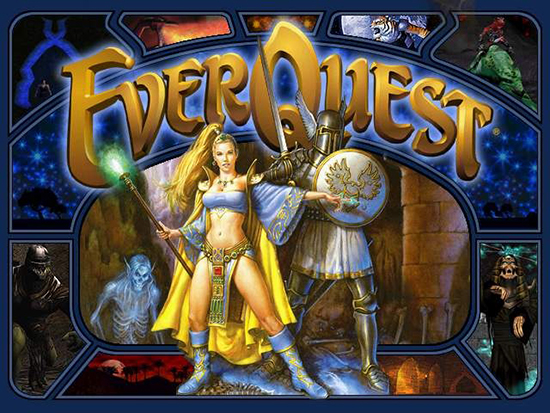 To learn more about Lockjaw and the rest EverQuest's Progression Servers, you can check out the Progression Server FAQ!
Special note: Some NPCs or other game features may require up to an hour or so to appear correctly in-game after this content unlocks.
It's time to head into Norrath - there are new adventures to be had on Lockjaw!