Community News - August 2016
Living Legacy Raids: Round One!
08-03-2016

Living Legacy Raids are back for a limited time! The first two will begin today (Wednesday, August 3) and will be available until 11:00PM PT on Wednesday, August 17! Here's a bit about the first two raids: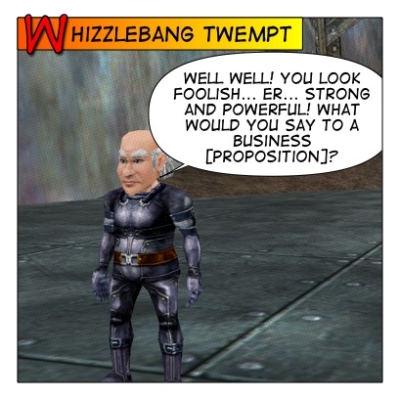 Living Legacy Raid #1: Marathon
Living Legacy Raid #2: Sprint
Check in with Whizzlebang Twempt in Steamfont Mountains and see how well your raid can do! The I.R.A. (Infinitely Regenerative Automaton) has been designed and constructed to be an unstoppable and destructive force. Can you and your friends keep up with its awesome power?
These two raids are intended for players that are level 80 and higher. Each of these raids has a scalable augment that is rewarded based on how well your raid performs.
For more information, check out Fanra's wiki!
Don't miss out on your chance to attempt these raids and receive these rewards again, for a limited time!