Community News - May 2014
Summer Kick-off With Double XP and Marketplace Sales!
05-22-2014

By: Ry "Roshen" Schueller

Get ready to enjoy a 3-day double experience weekend and discounts on some great cosmetic items from the Marketplace!
Starting on Friday, May 23, 2014 at 12:01 PM PDT* and running until Monday, May 26, 2014 at 11:59 PM PDT* players will earn double experience! There will also be an up to 30% discount on the following categories in the Marketplace: Mounts, Armor Visuals, and Character Illusions.
While this is a pretty big list of items, here are a few that I'm excited about.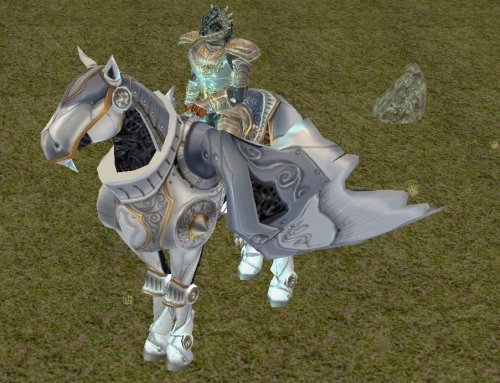 Mechanical Skystrider Saddle: I couldn't decide if I wanted a mechanical mount or a flying pony more. So I decided to get the best of both worlds and just picked up this saddle.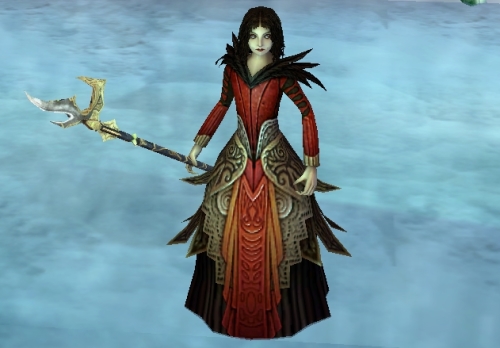 Polymorph Wand: Blood Red Bellikos: While this isn't the only Bellikos illusion item, it's the one I'm most fond of. What illusion do you like best?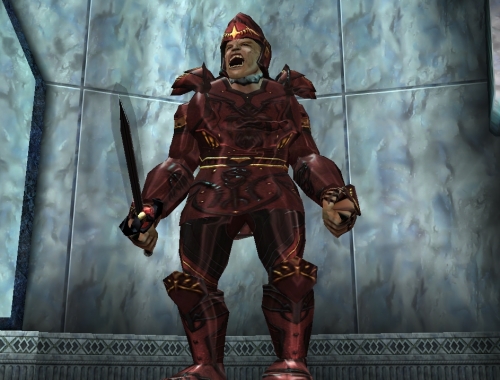 Bloodforged Hero's Forge: Ogres love Bloodforged armor! Maybe you will too.
To buy any of these items using your Station Cash, just click the SC button in game, or type /marketplace in your chat window.
Need Station Cash? Visit the Station Cash page for information and learn how you can purchase SC online or from a retailer near you.