Community News - December 2013
Twelve Days of Holiday Cheer: Days Eleven through Thirteen
12-23-2013

By: Ry "Roshen" Schueller

Marketplace sales and holiday cheer continues in Norrath today, Tuesday, and Wednesday! Don't miss your chance to stock up on potions or to take advantage of discounted Hero's Forge sets.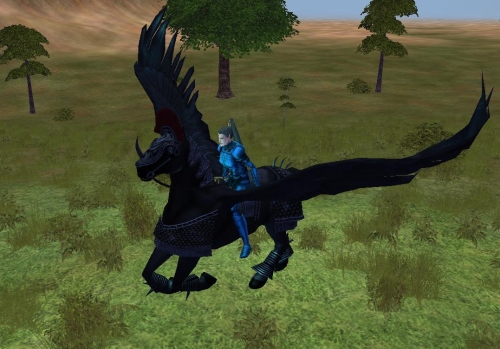 Day 11: Monday, December 23, 2013
$1.00 Utility Potions! Look for discounted Buoyancy, Endless Air, See Invisible, Speed, and Ultravision potions in the Marketplace
In addition take up to 50% off the following items:
Parade Armored Onyx Skystrider Pegasus
Battle Armored Pegasus
Polymorph Wand: Forest Fairy
Polymorph Wand: Izon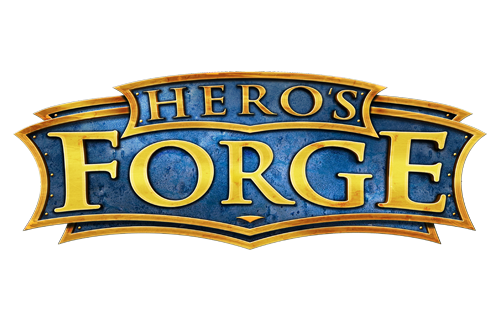 Day 12: Tuesday, December 24, 2013
Get discounted Hero's Forge sets for the next two days!
Also, have you been holding out on some of these services? In addition to other sales take up to 50% off the following service related items:
Character Transfer Token
Witness Protection Pack
Day 13: Wednesday, December 25, 2013
(I know, we teased you with only twelve festive days, but we're giving you a thirteenth day!)
Discounted Hero's Forge sets continue!
An additional sale with up to 50% off the following items:
Four different Armored Horses
All Experience Potions
Happy holidays to all of our players!