Community News - January 2015
8 Ways to Look Like a New You!
01-13-2015

Have you been searching for a new look in-game? With the addition of Arx Mentis and Thaell Ew armor themes for all four armor types, there are eight new looks available to Norrathians! These will become available on Wednesday, January 14, 2015!

Check them out!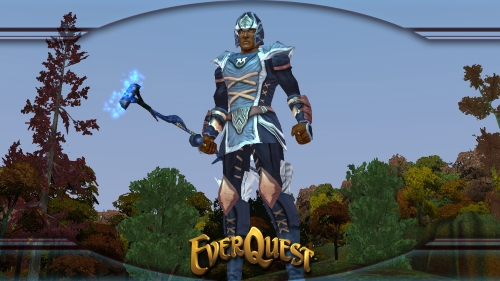 Arx Mentis Cloth Ornaments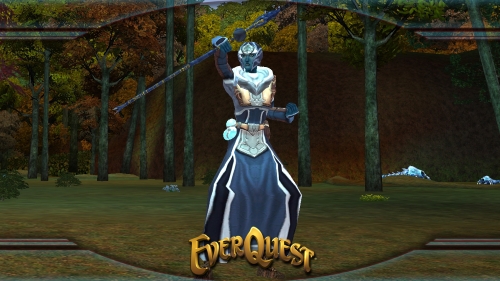 Arx Mentis Robe Ornament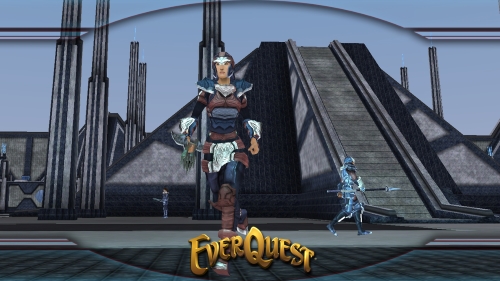 Arx Mentis Leather Ornaments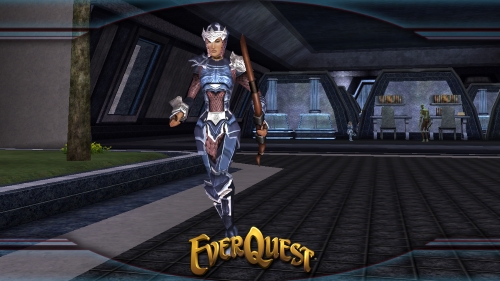 Arx Mentis Chain Ornaments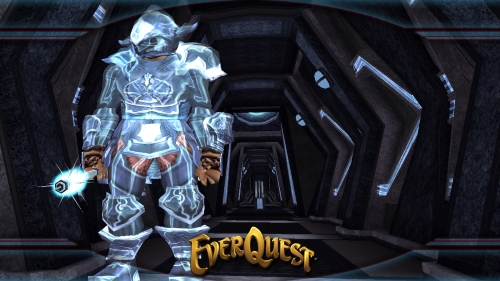 Arx Mentis Plate Ornaments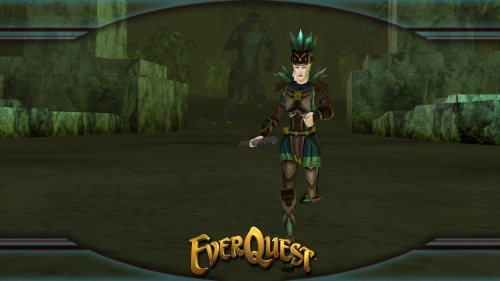 Thaell Ew Cloth Ornaments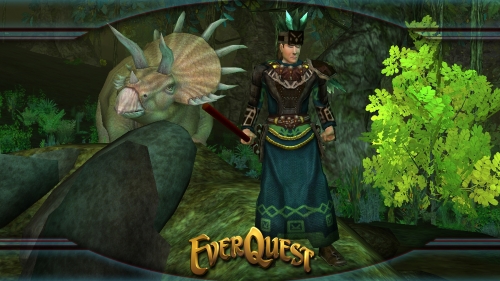 Thaell Ew Robe Ornament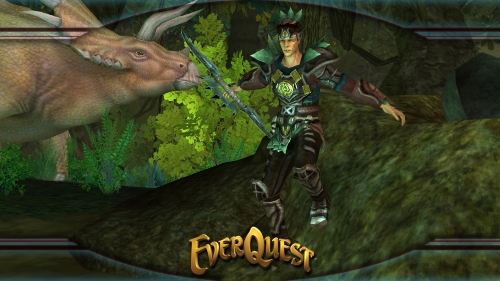 Thaell Ew Leather Ornaments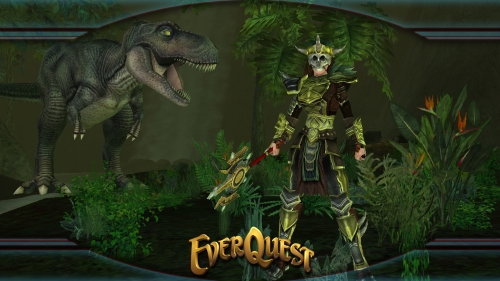 Thaell Ew Chain Ornaments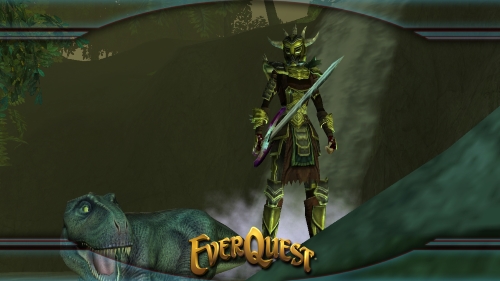 Thaell Ew Plate Ornaments
How do you get them? I'm glad you asked!
Seek out Armorer Xochtli on Thuliasaur Island to unlock the secrets to craft Thaell Ew armor.
Find Researcher Orbiana in Katta Castrum: Deluge if you're interested in Arx Mentis Hero's Forge sets. She wants Arx Energy Crystals in exchange for her appearance armor.
Which of these new looks is your favorite?