Community News - January 2015
Explore Norrath On Your Mobile Device!
01-30-2015

Have you explored the EverQuest Worlds mobile app? Players can earn rewards for their characters in EverQuest, EverQuest II, and Landmark by completing minigames and questlines in EverQuest Worlds.

This app also received a huge update this week! Check out the highlights from the update:

New Mini Game – Defenders of Norrath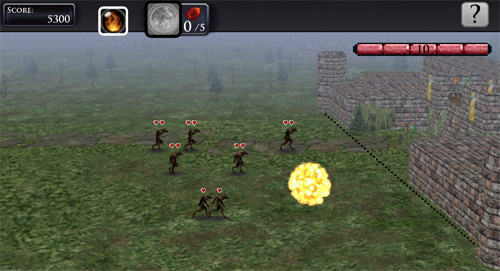 You've seen Fippy Darkpaw and other invaders attempt to assault Qeynos. Now is YOUR chance to be on the other end of the struggle and defend the cities of Norrath against the enemies that threaten them!
Complete this minigame and earn a code for Ognit's Mini Dirigible Device that can be redeemed by one of your characters in EverQuest.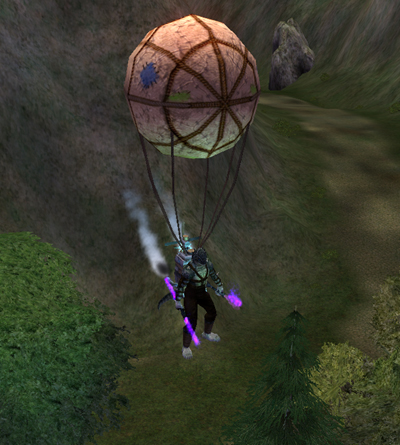 New Quest – A Courageous Path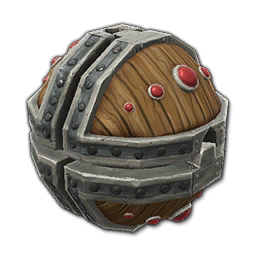 Do you have the courage to progress in this new questline? Complete this quest, and get your very own Proximity Mine Pack in Landmark!
No Poetry In Death – EverQuest Next Short Story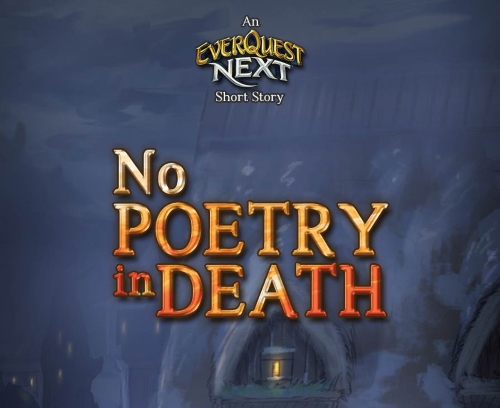 The EverQuest Next short stories are great! Learn more about the world of Norrath and the characters that live there in No Poetry in Death, a short story by Robert Lassen!
… And That's Not All!
The EverQuest Worlds app has regular updates from the news feed and YouTube feeds from EverQuest, EverQuest II, EverQuest Next and Landmark. Never miss an update from any of your favorite games, and stay connected to Norrath wherever you go!
Best of all, the EverQuest Worlds app is FREE! If you haven't already started you adventurers in this app, or read any of the EQ Next stories don't wait another minute and download the app today!