Adventurers, treasure hunters, and archaeologists of a certain nature are all venturing forth into the Lost Dungeons of Norrath! The past comes alive, again, as we forge ahead into a new future. 
The Lost Dungeons of Norrath expansion content is now unlocked on the Coirnav Progression Server!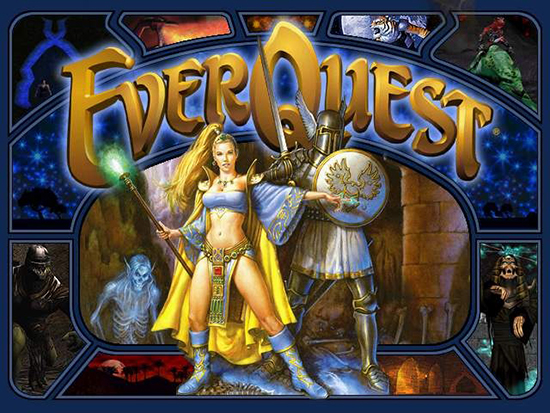 The secrets and perils in the Lost Dungeons are legendary, so meet up with friends and allies in the Wayfarer camps before you set out on your journey. 
Are you ready for what lurks below?