Still looking for that elusive piece of Legends of Norrath loot? You're in luck! We've brought back the "Legend of the Oathbound" pack for 50% off, but only for a limited time!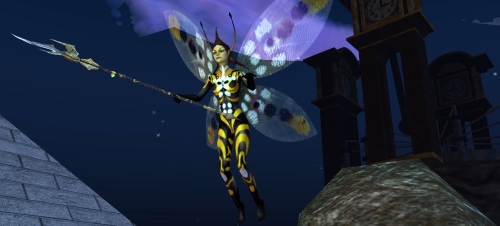 Each pack offers up two (2) random loot rewards that were first available in the first three Legends of Norrath sets: Oathbound, Forsworn, and Inquisitor. In addition, there's a chance you might receive a loot reward that was first available as a tournament or promotional reward. With 90 different pieces of loot available in the pack, there's no doubt you'll find something rewarding – especially since each of these loot items can be traded between players until they've been used for the first time on a character.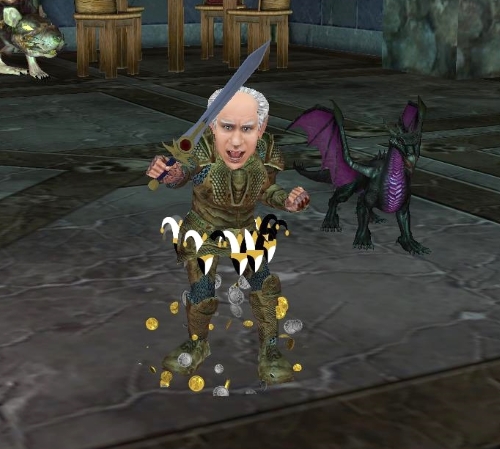 If you're lucky, you just might receive a "Legend of the Oathbound – Jester" in your pack! This special item gives you two options – either trade it to someone else, OR redeem it yourself for two random pieces of loot that are available in the "Legend of the Oathbound" pack.
Try your luck and find something rewarding – grab these packs quickly, as they will only be available until Monday, May 16, 2016 at 11:59PM PT!
Special Note: Legend of the Oathbound packs are NOT available at this time on Ragefire, Lockjaw, or Phinigel servers.