Are you ready to face tough challenges for powerful loot? Hardcore Heritage events are back for 2016!
In case you're unfamiliar, Hardcore Heritage events are special opportunities to revisit popular zones from classic EverQuest. These zones have leveled up and provide more challenging content and improved loot.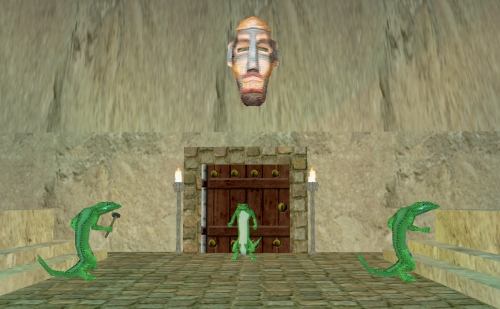 The first two zones available for this year's Hardcore Heritage are Blackburrow and Cazic-Thule – becoming the more difficult Reinforced Blackburrow and Lost Temple of Cazic-Thule. The versions of these zones with level 80 challenges and rewards have returned.
These two zones are only available for a limited time from 12:01AM PDT on Wednesday, May 11, 2016 to 11:00PM PDT on Wednesday, May 25, 2016 – so step up to the challenge and get rewarded!