Night of Shadows, the latest expansion for EverQuest, will be going live on December 6, 2022, at 12:00 p.m. PST. New adventures, new places to explore—so much to do and see so if you haven't pre-ordered your copy yet, click here. All Access members enjoy a wealth of benefits including the ability to save 10% on expansions, and you can enjoy these benefits too by clicking here.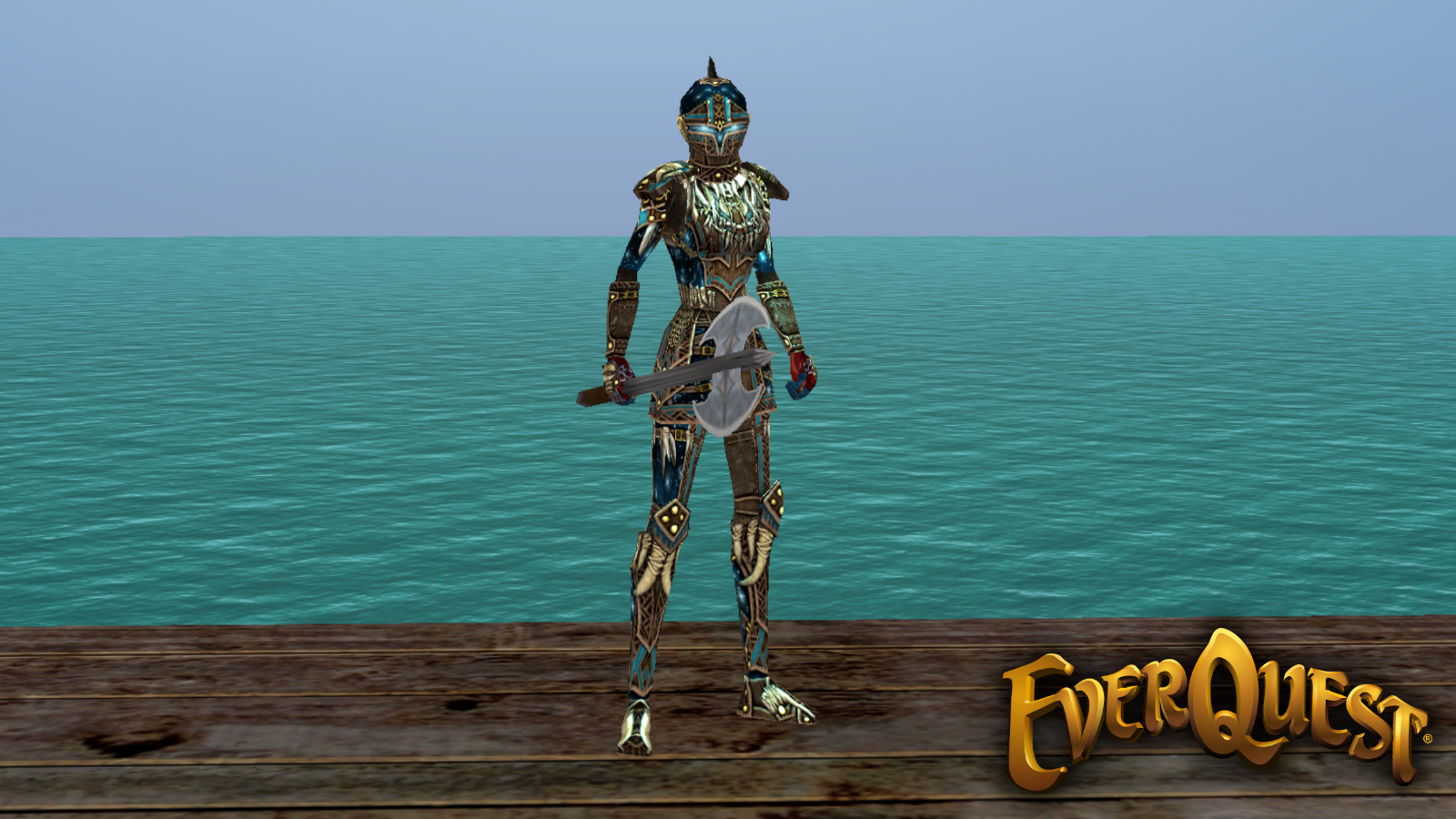 Gear you can look forward to earning.
Be sure to follow us on social media: Twitter, Facebook, Instagram, and Discord.