Community News - April 2018
Planes of Power Unlocks on Agnarr on April 25 at 2PM PT!
04-23-2018

After spending months journeying across the lands of Norrath, the adventurers of Agnarr are finally ready to uncover the secrets of the Planes of Power.

Agnarr's final full expansion unlock, the Planes of Power, will open on the Agnarr PoP-Locked Progression Server on Wednesday, April 25, at approximately 2PM PT!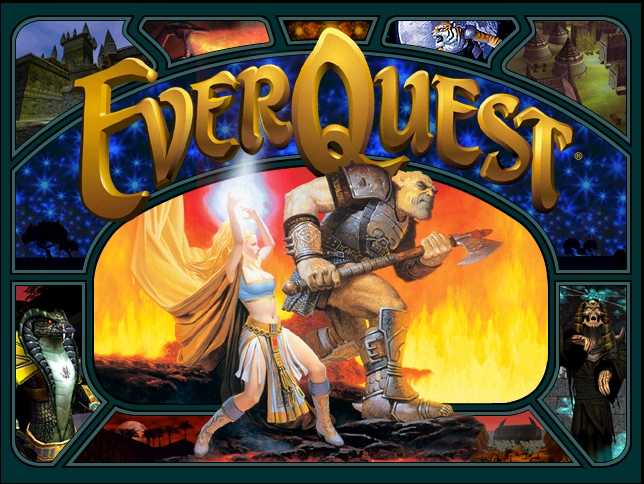 It's never too late to start a new adventure! If this is the first time you're hearing about the Agnarr Progression Server, you can learn more about this special PoP-Locked Progression Server by checking out our Agnarr FAQ!
Are you ready to face the deities of the Planes of Power?