The time has come, and the herores of Coirnav are finally ready to uncover the secrets of the Planes of Power (and Frogloks).
The Planes of Power and the Legacy of Ykesha expansion content has unlocked on the Coirnav Progression Server!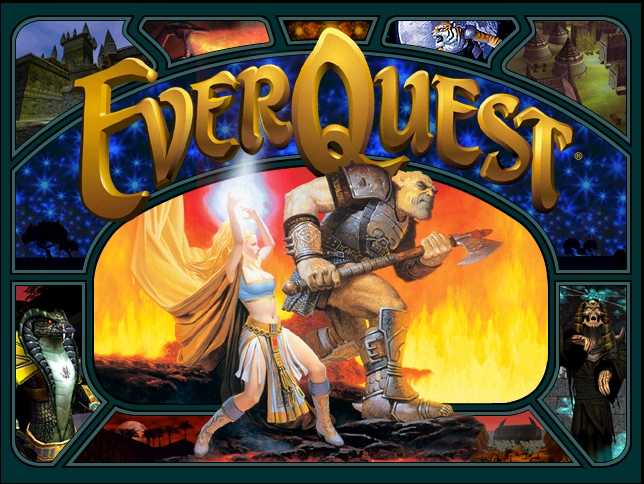 The Planes are fierce, and it's going to take a lot of strength to face the deities that reside there. If this is the first time you're hearing about the Coirnav Progression Server, you can learn more about this special server by checking out our Coirnav FAQ!
Are you ready to face the new challenges headed your way?