Good Day Norrathians!
Another year has come and gone, and EverQuest carries on!
It's easy to get caught up in the hustle and bustle of a new year, but I and the rest of the EverQuest team wanted to give our deepest thanks to each and every one of our players for your continued support, which led to yet another great year in EverQuest history! We hope you all had a wonderful holiday season, and are once again adventuring through Kunark and battling dragons in our latest expansion, EverQuest: Ring of Scale.
Speaking of dragons, if you're like me and can never get enough of them, then you might want to check out the higher-res version of the Ring of Scale art available to download below. Just in case you wanted to gaze even closer upon Talendor's scaled majesty or make it your desktop background like I did! Click the image below to get the bigger version: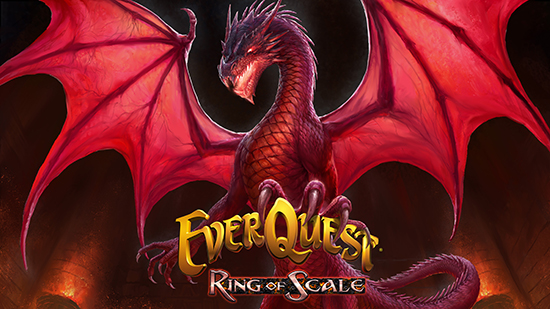 It's hard not to be nostalgic when thinking about Kunark, and we're continuing to build on this with the Iksar Heritage Crate, which is now available in the Marketplace! To learn more about what this crate contains, check out the article here.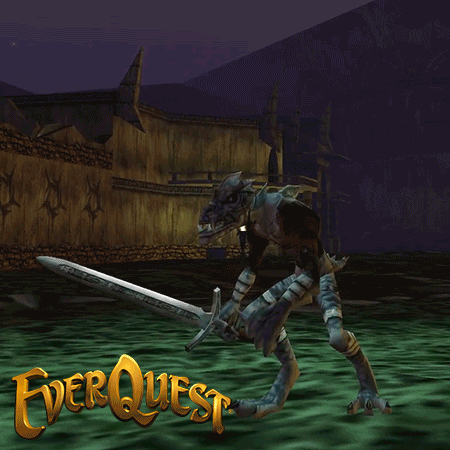 But enough about what's happening right now, and I'll tell you what I can about what else is going on in our neck of the woods! While I can't divulge too much yet, I wanted to let you all know that the team is deep in planning and content creation. We're committed to delivering another year of fun, challenging content to all of you! The year is just getting started and before we know it, we'll be celebrating EverQuest's 19th Anniversary! Look for anniversary content in March, and we're excited to have you join us for the in-game festivities.
As always, thank you for being a part of the EverQuest community and your unwavering support!
Lauren "Mooncast" McLemore
Producer, EQ & EQ2
--
What a year! Norrath continues to flourish thanks to all of our players. Dragon-sized thanks to everyone! We are ever-committed to this unequaled game as it continues year after year – for almost two decades now. And there's more to come!
Holly "Windstalker" Longdale
Executive Producer, EverQuest Franchise