Next month, EverQuest will turn 20 years old. Together, we've shared 20 rich years of magical moments and created countless memories in Norrath. 
Of course, we're excited to keep creating this magic with all of you. Beginning on EverQuest's 20th Anniversary, we will have the chance to start together in Norrath once again, on the new Progression Servers Selo and Mangler. These True Box Progression Servers will launch on Saturday, March 16, 2019 for EverQuest's 20th Anniversary!
What is a True Box Progression Server?
An EverQuest Progression Server is a way to experience EverQuest as it grew over time. It begins with access to only the original zones that were available at a specific point in the game's history, then gradually adds expansions at varying intervals specific to the rules of the server. On a True Box server, each player will only be able to play on one EverQuest account from their computer. We want to encourage players to play with their friends on this server, and not just form groups of only their alts. If people are truly wanting to multi-box, they'll have to do it the old-fashioned way - with a whole lot of computers! 
Selo Progression Server
The Selo Server will be a "fast" Progression Server. This means that gaining experience will be much easier, with experience nearly double that of Ragefire or Lockjaw when the server launches. Additionally, instances can be reused more often, rares are more likely to spawn, and faction is earned more quickly.
This server will start during the Shadows of Luclin era, and will unlock new expansions on the first Wednesday of each month, starting with The Planes of Power on May 1, 2019. Once the server catches up to the present era, it will become a Live server.
Mangler Progression Server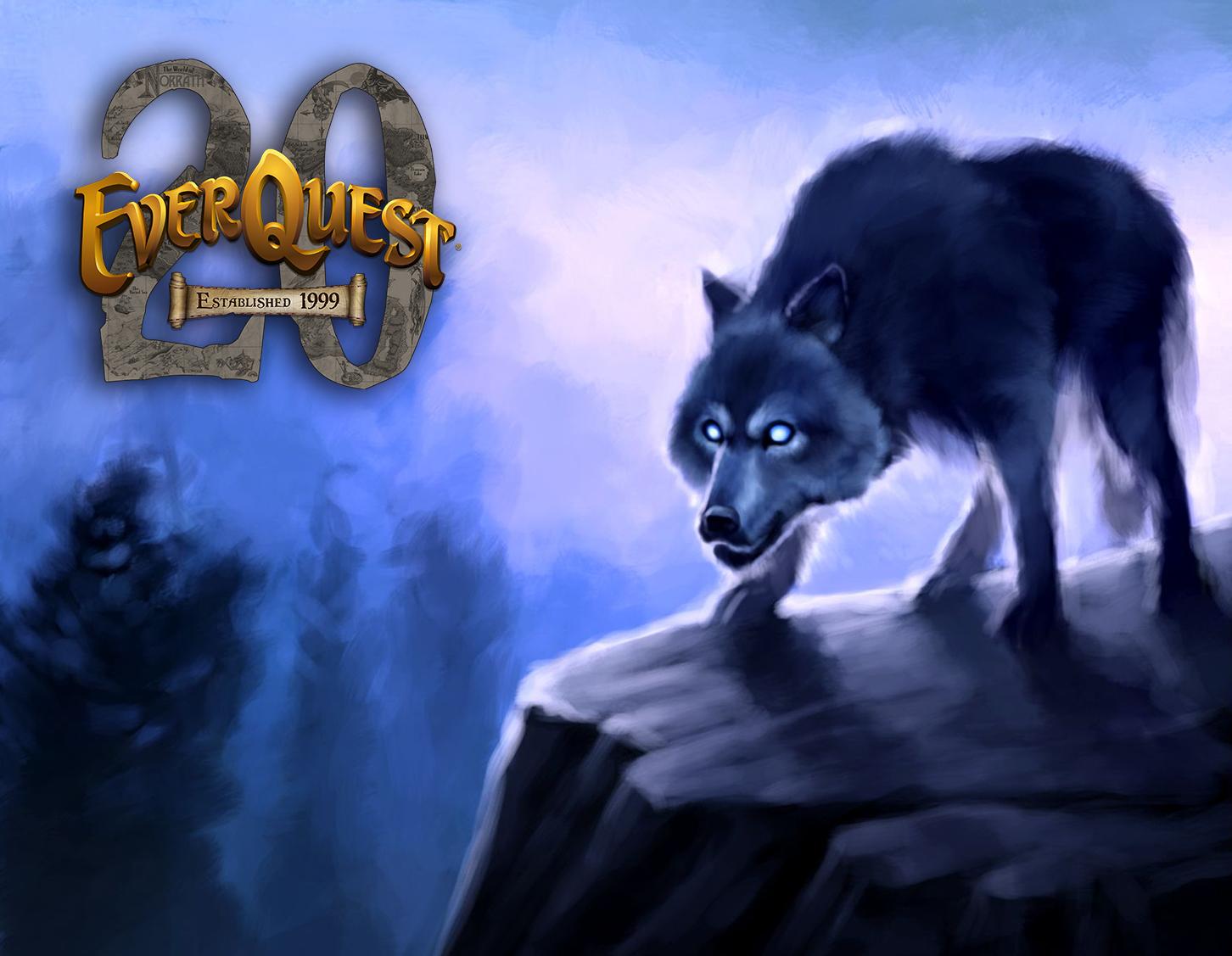 The Mangler Progression Server will be a standard progresssion server that is here to let everyone relive their classic EverQuest experience - perfect for those who want to start from the beginning and play through it all. 
Unlocks will initially happen every 12 weeks, but after Gates of Discord unlocks, expansions that do not include a level cap increase will remain current for just 8 weeks before the next unlock. If an expansion does include a level cap increase, it will last for a full 12 weeks before the next expansion is released. 
Like other Progression and special ruleset servers, you must have an All Access Membership to play on either of these servers. In addition to letting you join the server, All Access Memberships include other great benefits, like 10% off most Marketplace purchases, and a claimable 500 DBC grant each month! For more details and to sign up for membership, you can visit the Membership page here.
Whether you're gearing up for a challenge, or just looking to enjoy the adventure again, we can't wait to see you on Saturday, March 16, 2019!