by Ry "Roshen" Schueller
The EverQuest Worlds App received a big update today. Check out a few of the things that are new in this update.
Heroic Journey Quest
This is the newest addition to the mobile quests that get you great rewards. Complete this quest and receive in-game rewards in EverQuest and EverQuest II!
Where will you start on your heroic journey?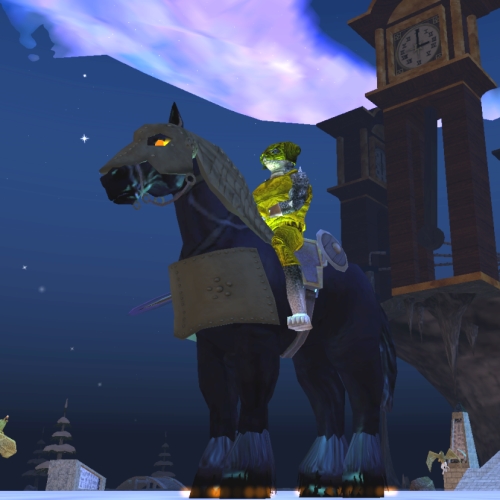 EverQuest reward: Unfitted Destrier Saddle! This can be redeemed for your choice of one of four armored horse mounts.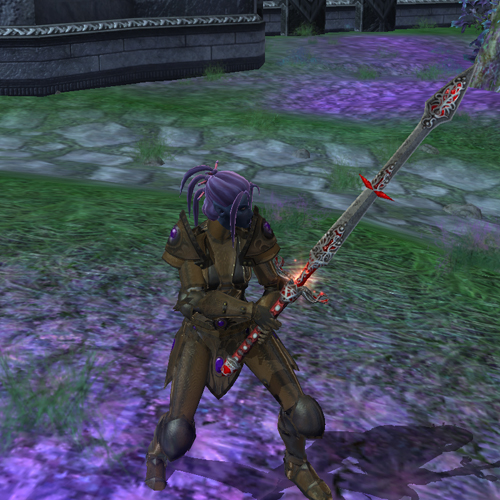 EverQuest II reward: Sanguine Runed Greatblade!
EQ Franchise Newsfeed
Keep up-to-date on the go. All of the EQ Franchise News is now available on your mobile device. Easily filter by game to get the news you want to read.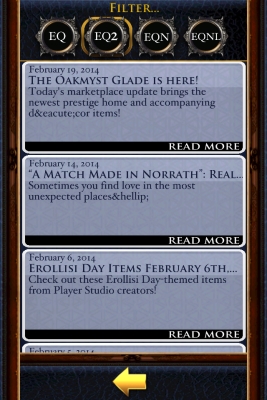 EQ Franchise YouTube Feed
Be the first one to see new videos across the EQ Franchise. As with the Newsfeed, you can filter by game to see the latest videos on your favorite game.
For more information on the EverQuest Worlds mobile app, see the page here.