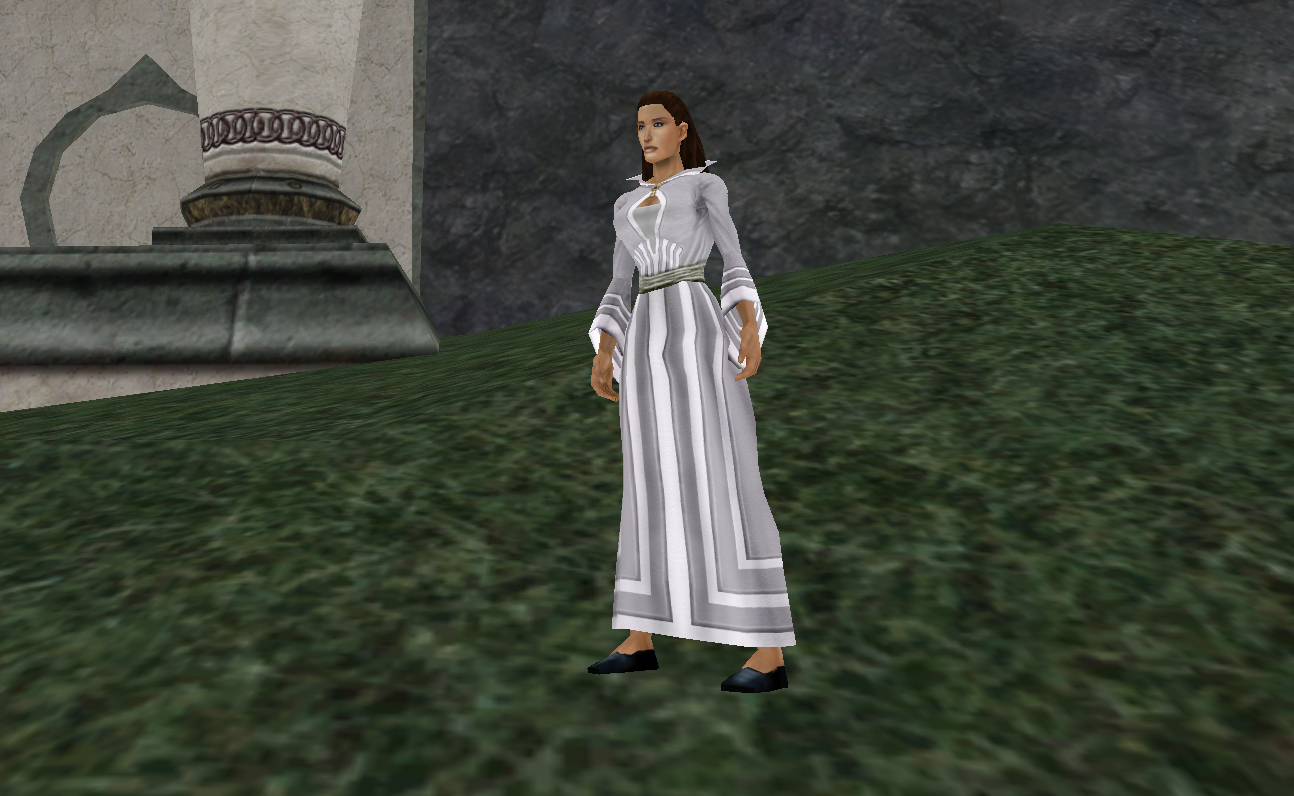 It's time to get a little love in your heart – Erollisi Day celebrations have returned to Norrath! This is the time of year when lovers take time to honor and celebrate Erollisi Marr, the Goddess of Love, and you too can join in the festivities!
Erollisi Day celebrations arrived in Norrath at the beginning of February, and will continue through 11:00PM PST on February 15, 2017. To join in the fun, seek out the Emissary of Erollisi and Grimble Grumblemaker in the Plane of Knowledge.
Want to know more about Erollisi Day events? Visit Fanra's EverQuest Wiki for all the details!
Is your heart set on doing some holiday shopping? Special items appropriate for all you young lovers out there - from champagne to books of poetry - have made their way into the in-game Marketplace at special sale prices. But hurry! Those items are only available on sale through February 15 as well!
With happy hearts, we bid all Norrathians a fair and joyous Erollisi Day!