Community News - February 2014
Erollisi Day 2014
02-05-2014

By: Ry "Roshen" Schueller

It's that time of year again! Erollisi Day is held in honor and celebration of Erollisi Marr. Norrathians everywhere can become participants in the act of spreading her word of love! This event runs in game from February 5 – February 19, 2014.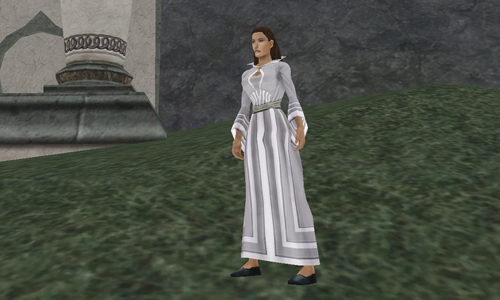 "Good tidings and blessings of love to you! The days of Erollisi are upon us." - Emissary of Erollisi
Are you an Erollisi Day lover, or an Erollisi Day hater? Whatever your feelings are, there are love (or hate) gifts you can collect for those "special" Norrathians in your life!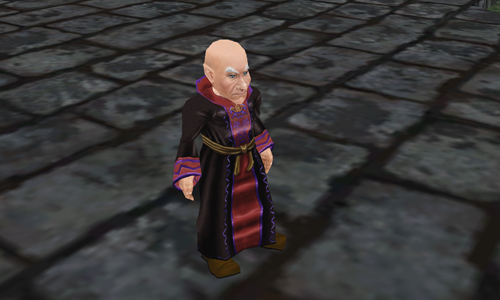 "Why don't they like me? I followed all the steps in 'A Tinkerer's Guide to Love.' I don't know what's wrong with me!" - Grimble Grumblemaker
What brings more feelings of happiness and love to adventurers than special achievements and their rewards? If you check under the "Special" tab in your in-game Achievement window, you will be able to see what is needed to receive the Erollisi Day achievement!
Erollisi Day offers a number of limited time quests, achievements, and items during the Erollisi Day celebration. Can Erollisi count on you to [help] and spread joy throughout Norrath?
If you're ready to do your part, seek out the Emissary of Erollisi and Grimble Grumblemaker in the Plane of Knowledge!