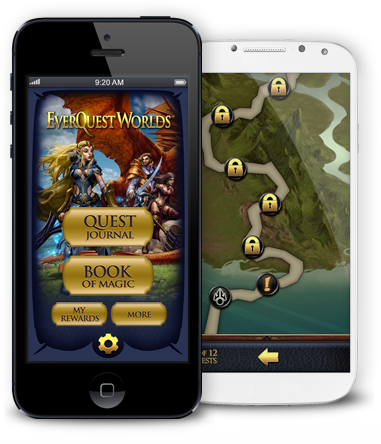 The EverQuest Worlds mobile app provides fans with quests and mini-games that reveal lore, content and rewards from the EverQuest Franchise.
The app is available for free! You can download it from the App Store and Google Play.
One quest, Future Echoes, was recently updated. To complete the quest, you must scan logos and images. We're getting you started on your journey by providing two of the images here for you: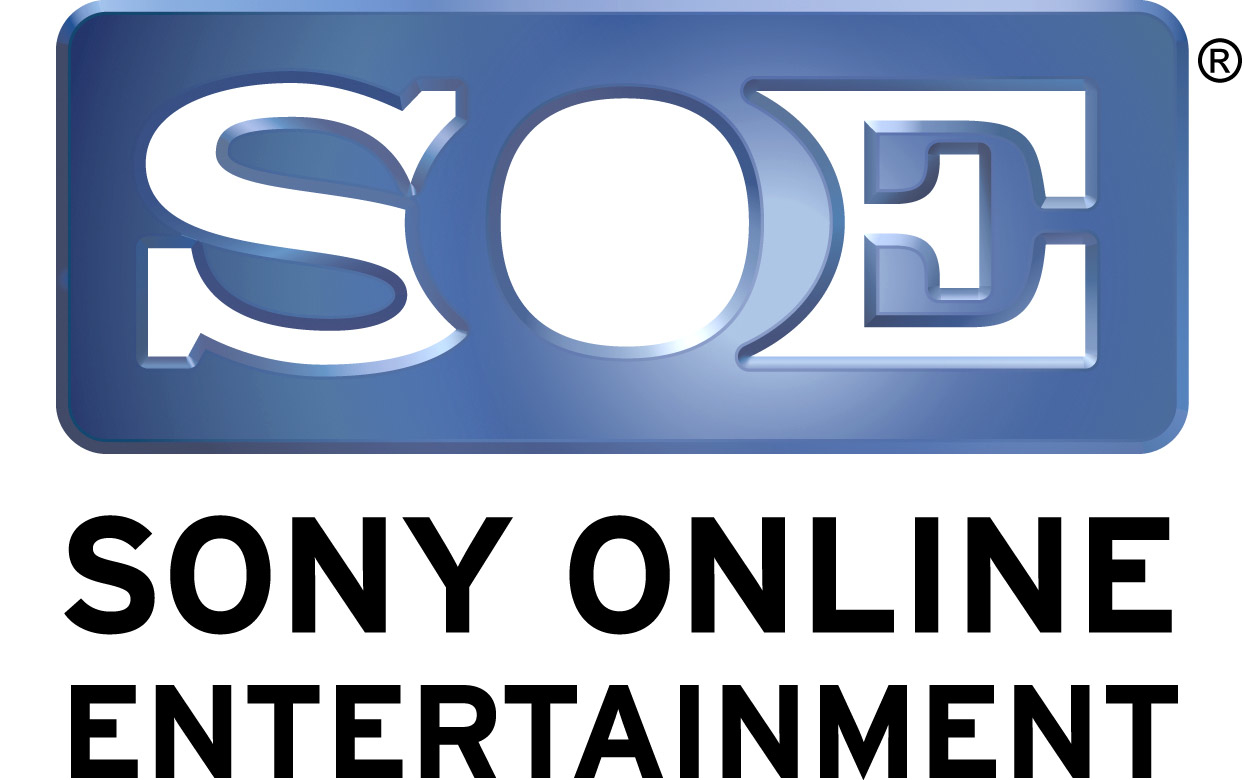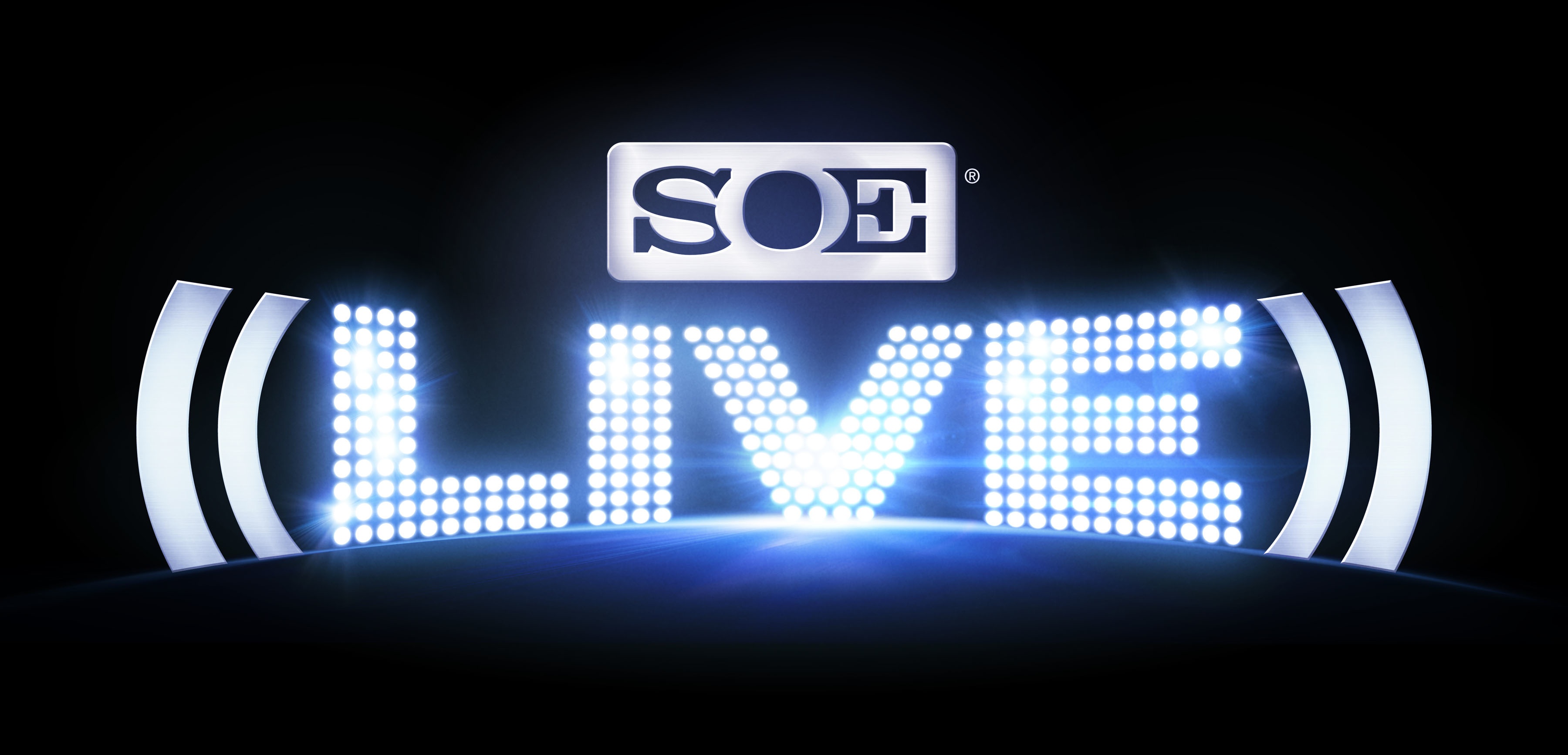 We've got some other sites that will be helping you along your journey in the near future! Keep your eyes peeled for more hints here and on our social sites for where to find the other images once they're available.
Begin your adventure today!