New Player Studio items are now available in the Marketplace! These items are all handcrafted by talented and creative players like you! In addition to this, check out the new Hero's Forge armor styles that can be purchased directly from the Marketplace starting this week.
Player Studio
This week we have three new items available in the Marketplace from Player Studio artists.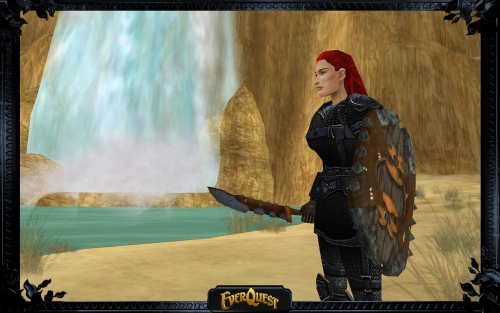 The Leatherguard Ornament and the Leatherback Ornament by CoffeeOutlaw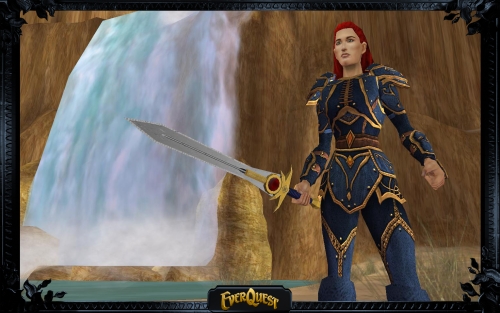 Kingslayer by Paul Samples
Do you want to use your artistic talents to impact the ever-changing world of Norrath? Player Studio provides artists exactly that opportunity! Available in EverQuest, as well as EverQuest II and Free Realms, Player Studio gives you the chance to share your creative vision and leave a permanent mark on the game worlds you love to inhabit.
Hero's Forge
If you're looking for an easier way to acquire the complete sets of Hero's Forge armor styles, you'll be able to find Ebon and Noble Hero's Forge armor for every armor type in the Marketplace today. If you're not familiar with these styles, here are a couple examples.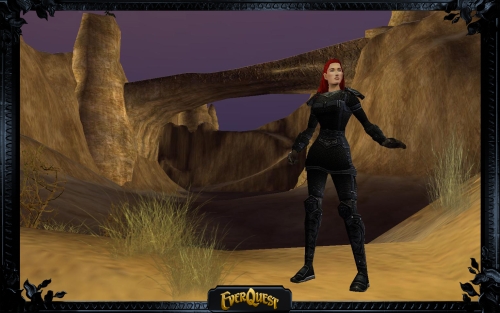 Ebon Hero's Forge Chain Set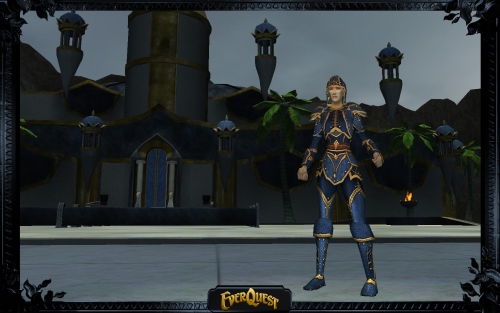 Noble Hero's Forge Leather Set
Note: You'll still need to have the Hero's Forge feature enabled on your account in order to take advantage of these Marketplace items.
Check back weekly, because we always have new additions to the Marketplace to help improve your play experience.