Community News - March 2014
Don't miss out on your free Heroic Character!
03-25-2014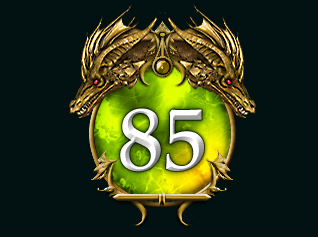 If you haven't picked one up yet, the one free level 85 Heroic Character offer is available until March 27th, 2014 at 11:59PM PDT. Don't miss out on your chance to either start a new character at level 85, or upgrade an existing character to get all of the perks available to Heroic Characters.
Heroic Characters are also available for 3500SC.
More information on Heroic Characters can be found in the FAQ here.