Community News - March 2014
Introducing EverQuest Portal
03-21-2014

By: Jennifer "Yaviey" Bridges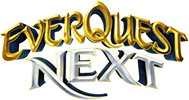 Fifteen years ago, EverQuest revolutionized the world of video games with a brand new take on a living, breathing online world. Then, in 2004, EverQuest II was released and did it again. Now, in 2014, Landmark is in Alpha with a brand-new style of game! And EverQuest Next is currently in the Round Table phase, where ongoing discussions between players and developers may influence the game upon its release.


Now we're giving you a one-stop location to learn about all things EverQuest with the debut of our new EverQuest Portal wikia! Read interviews from devs, watch exclusive franchise videos, learn about fan communities you can get involved in, create a player profile, and much more. We worked together with our partners at Wikia to create this site with players in mind as a way to highlight our fans and give them content they really want.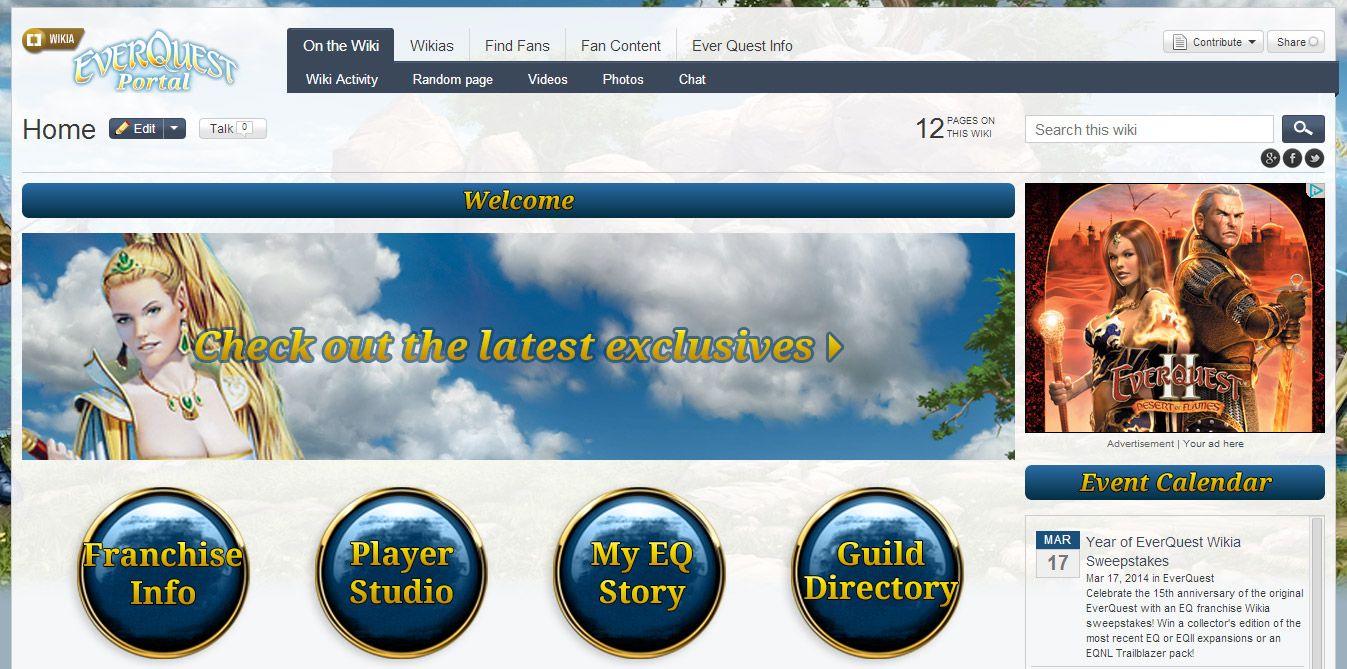 To kick things off with the new portal, let's start with some prizes! Wikia is giving away 10 Collector's Edition packs of EverQuest: Call of the Forsaken, 10 Collector's Edition packs of EverQuest II: Tears of Veeshan, and 5 Landmark Trailblazer packs. To enter, head on over to the EverQuest Portal wikia here, register for a Wikia account, and leave a comment in the blog post. But hurry! This sweepstakes ends on March 31, 2014.

And just like our other wikias, this one is open to edit and add things to, so fill in the details on your characters, add your fan art, tell players about your guild, and anything else EQ-related. And if you have any suggestions, please feel free to add them in the comments here. Need some help getting started? Look here for a great wikia guide for beginners.

See you on the Portal, adventurers!

--Yaviey, SOE Wiki Project Manager