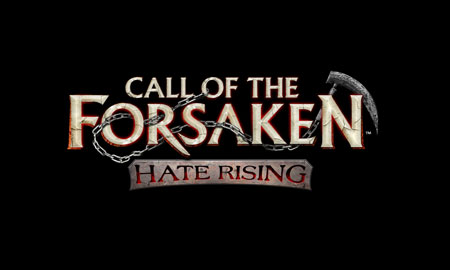 We are currently planning to launch the Hate Rising Game Update on Wednesday, January 22, 2014!
With Lady Lendiniara's presence threating the existence of Norrath, an unlikely alliance has been forged with The Forsaken to send the dangerous dragon home. At Zebuxoruk's request, the bravest will fight their way through recently discovered lands to recover magical artifacts that contain the power to return Lady Lendiniara to her world.
Adventurers will face adversaries at every turn, from those who refuse to release the magical artifacts, to others who are determined to see the dragon dead at all costs. Before all comes to a close, a familiar face will emerge with a new directive, leaving the fate of Norrath with one decision: Will you put your trust in the sly speech of a Teir'Dal or the endless ramblings of a madman?