Community News - December 2013
Twelve Days of Holiday Cheer: Day Five
12-17-2013

By: Ry "Roshen" Schueller

Marketplace sales and holiday cheers continues in Norrath today! Until December 25, 2013, check the Marketplace for huge discounts on all housing items, all ornaments and all weapon visuals.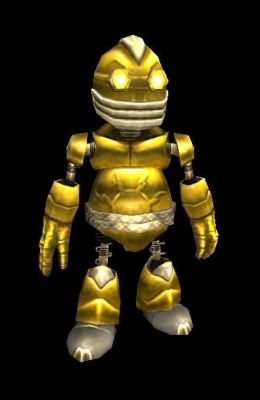 Day 5: Tuesday, December 17, 2013
Double Rare Spawns all day long!
There is also an additional sale with up to 50% off the following items:
Gamework Companion Controller
Potion of Companion's Amnesia
Brewworks

While we want to keep most of these upcoming days a surprise for our players, we thought you might appreciate advance notice on the following special events:
TOMORROW, Wednesday, December 18, 2013 - Double All Faction Gains
Friday, December 20, 2013 through Sunday, December 22, 2013 - Double Experience
We'll also have additional sales in the Marketplace for players to take advantage of on these days, so stay tuned for more information.
Check back Wednesday for Day 6's special offerings. Happy holidays to all of our players!