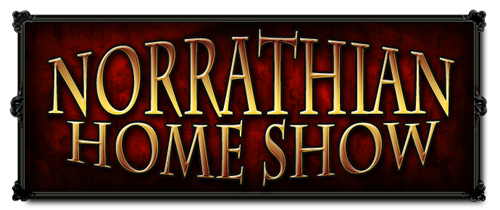 February 3, 2011
Phancy
103 Market Street, Maple Colonial Point
Drinal
I enjoy comfort and flowers in my home and I like to invite friends over to visit.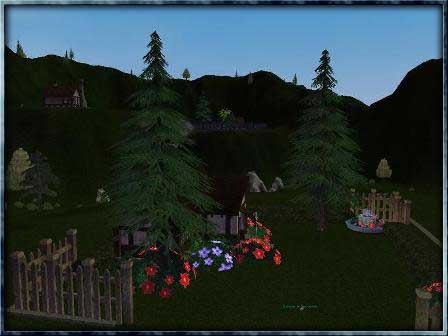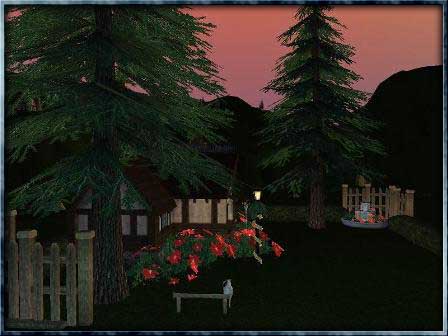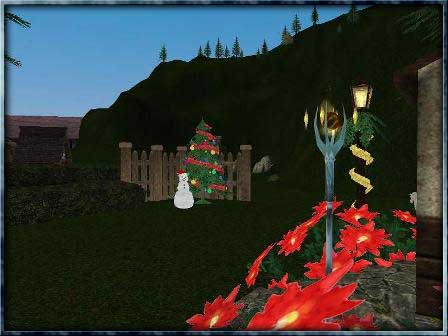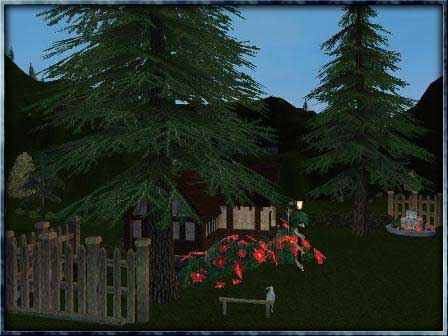 The bunnies had to move inside when I moved from a 60 slot yard to a 40 slot yard.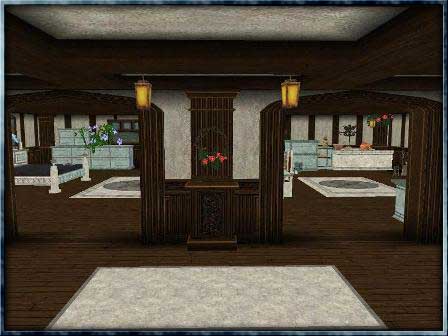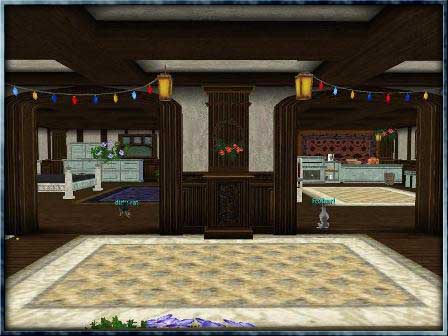 The kitchen and dining area is set up with almost all of my tradeskill stations.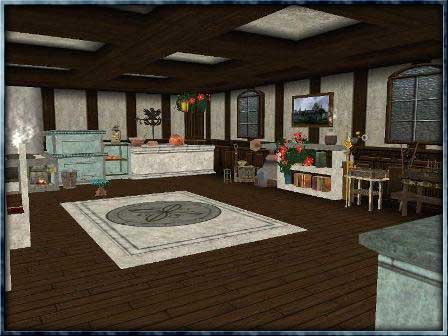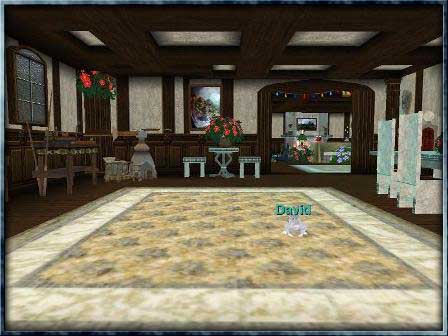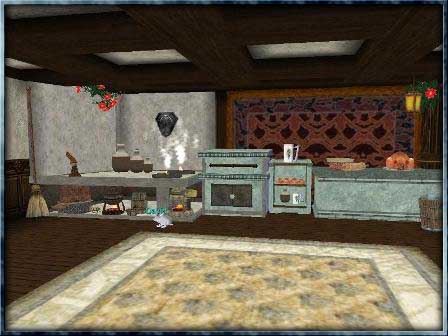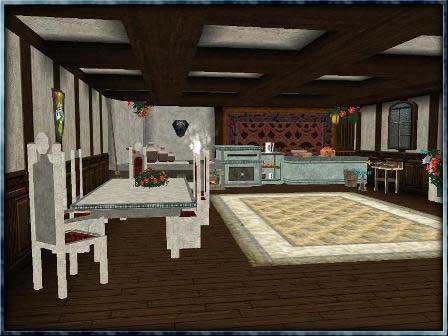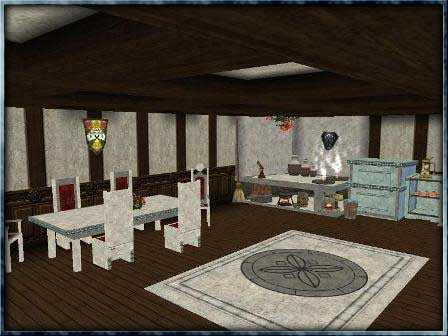 The loom is in the bedroom for a little added color.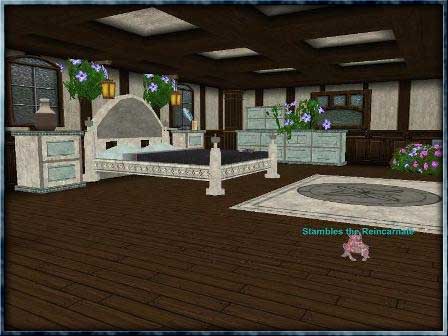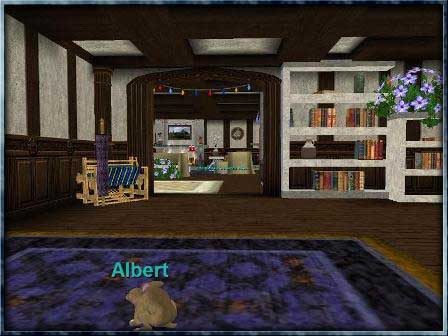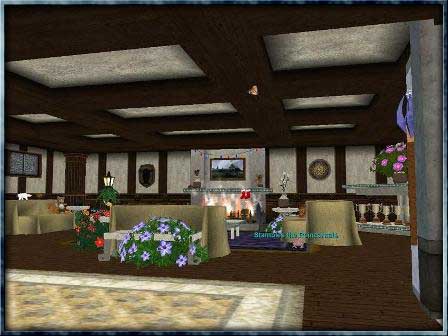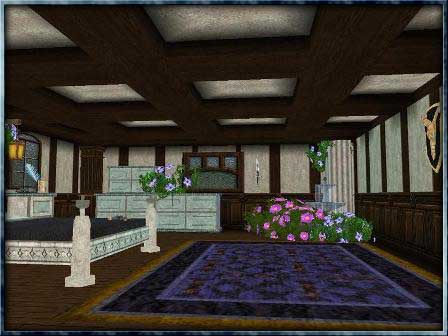 We have a Christmas nut in the guild and the Christmas tree was made for Lariah. It got started with a Snowblind Globe from my friend Cabernet. The star is my Time key with a monk handwraps to give it some particles and a nice blue color. The butterfly and firefly boxes under the tree are a bit busy sometimes and the house fills with butterflies.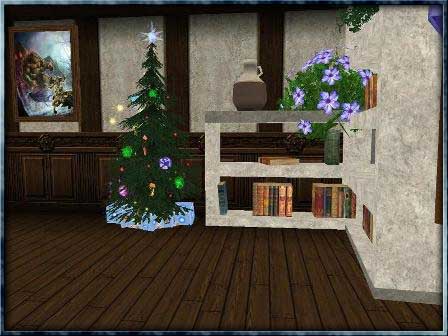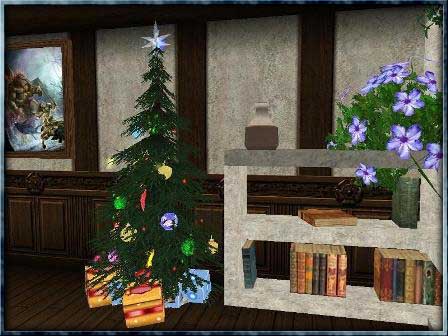 Everything in the house, other than my weapons, was easily purchased in the Market or just found here and there on the server. I had to go shopping in the bazaar for some Christmas decorations (summoned monk fists) etc.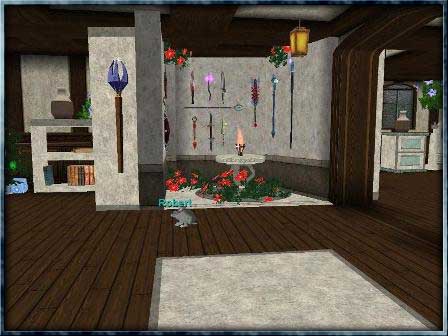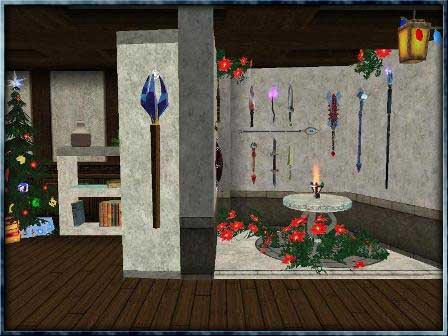 A few wall pieces were added for the fireplace, weapons area and stove area but I like the open feeling of the three room house.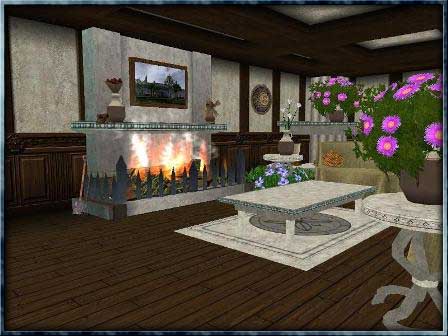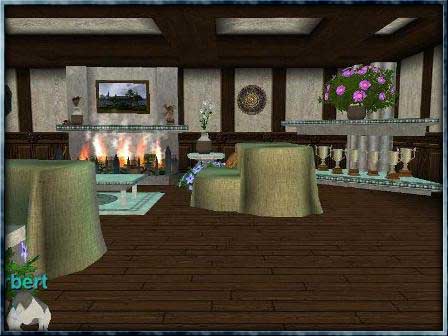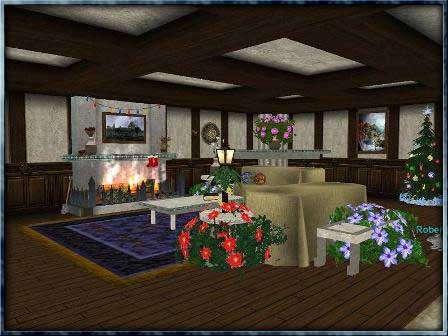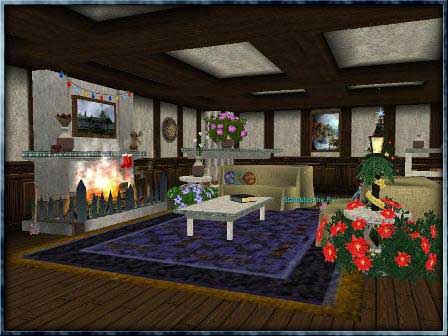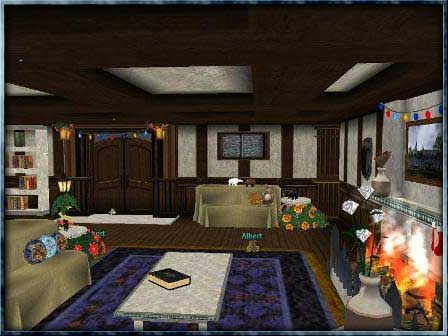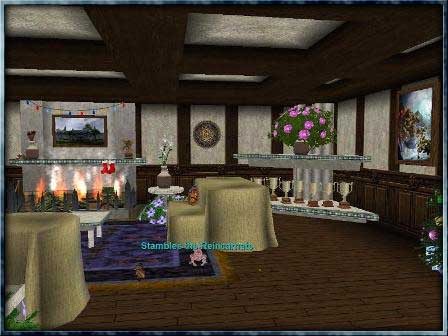 I have been decorating with the new items available on the Loyalist vendor and I just had to have the snowman. Thought I would buy a few rugs while I was at it.
To purchase these items in-game, type /marketplace and please

on our official forums!