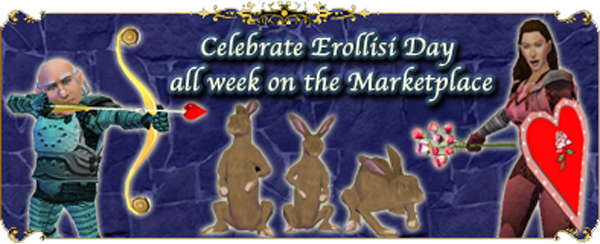 Love is in the air. Get into the spirit with an Everlasting Chocolate Bar or a Rose Petal Nimbus, among other items new in the Marketplace this week!
All ready to decorate your house for Errollisi Day? Have we got the stuff for you!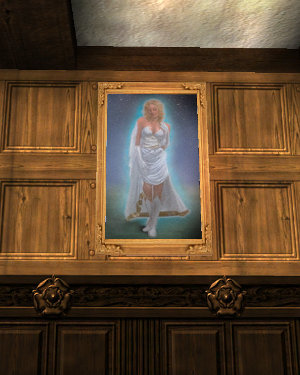 Painting of Erollisi Marr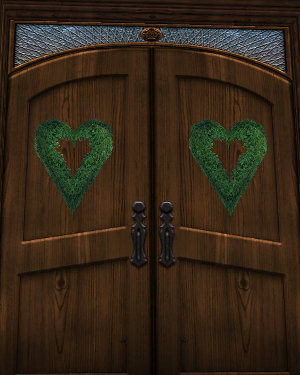 Hearth Wreath
We've also got some fantastic themed Nimbi this week!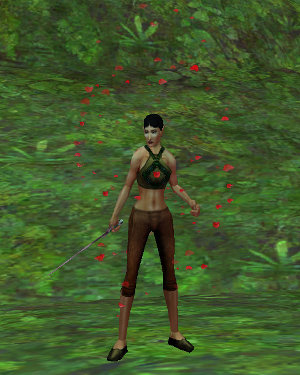 Rose Petal Nimbus
Share the Love Nimbus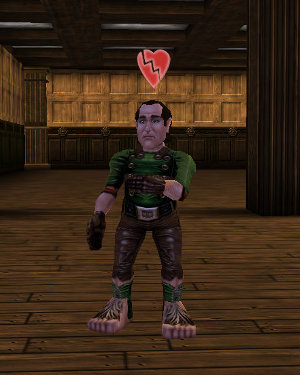 Share the Pain Nimbus