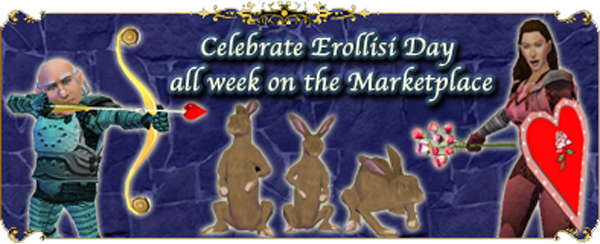 Norrath can be romantic! Get into the spirit with a Heart Shield Ornamentation or a Chocolate Bunny, among other items new in the Marketplace!
It wouldn't be Erollisi day without Home Decorations.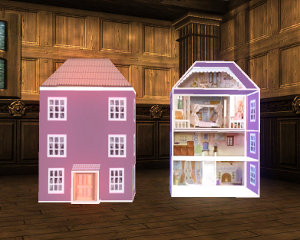 Dollhouse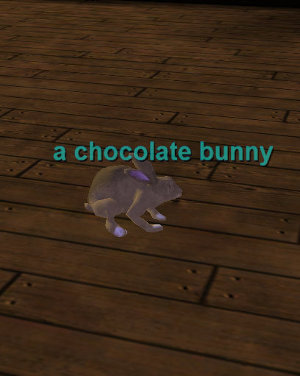 Chocolate Bunny
We've also got all new ways to show your character's love!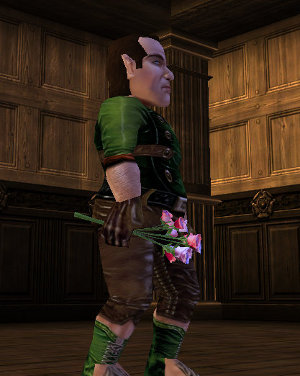 Erollisi Day Flowers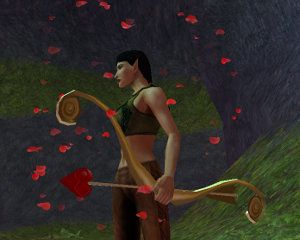 Cupid Bow Ornamentation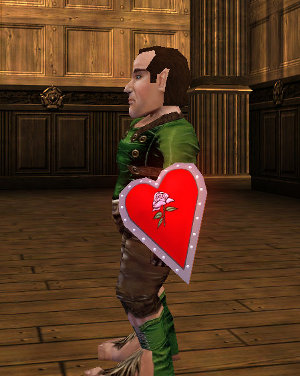 Heart Shield Ornamentation
And that's not all, we've got boxes of chocolate and more. Check out the marketplace for all the details!